Progressive Jackpot Slots Canada – 2023
Wondering what are progressive slots? A slot machine is progressive when a specific portion of the gambler's bets goes toward increasing a jackpot. Whenever a jackpot on a slots progressive machine is initialized, it starts accumulating small portions of bets. The person who hits the jackpot wins that amount, which cannot exceed the maximum as set by software developers.
Progressive Slot Machines Online

Bonus
Payments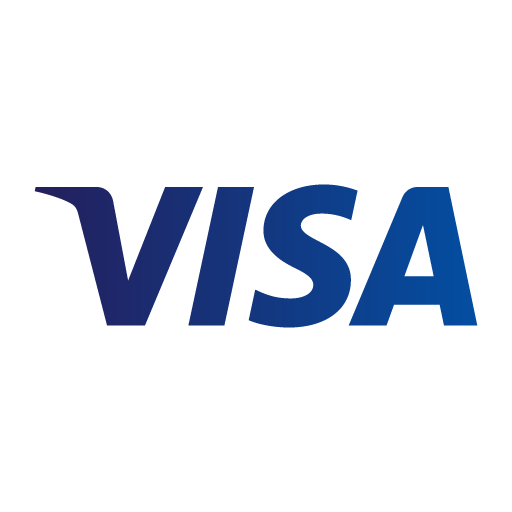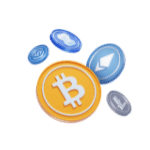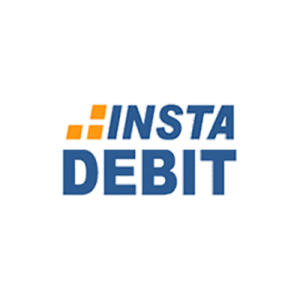 Bonus
Payments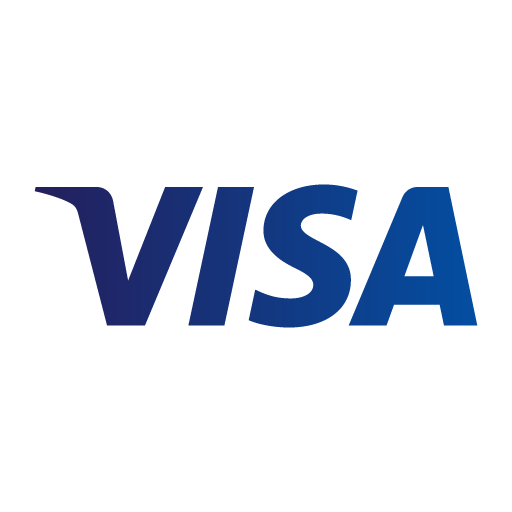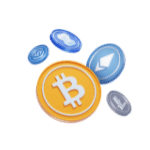 Bonus
Payments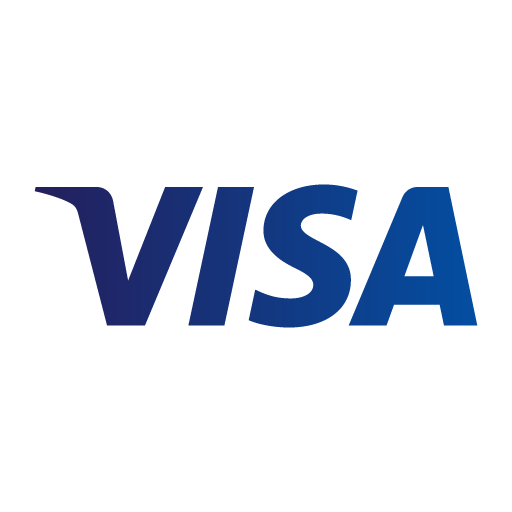 Bonus
Payments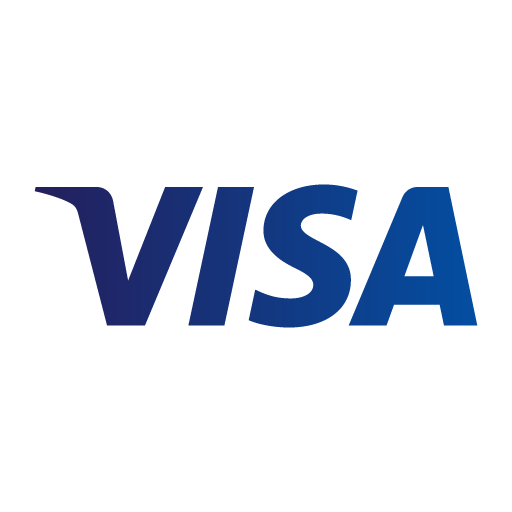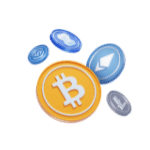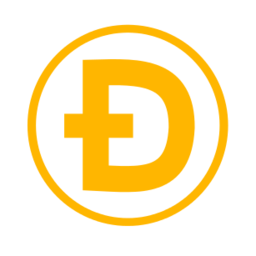 Bonus
Payments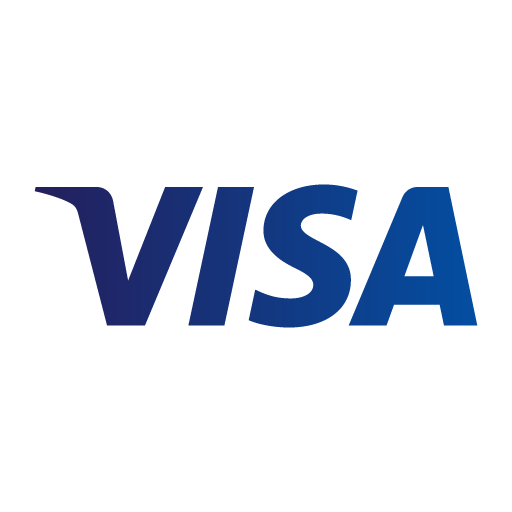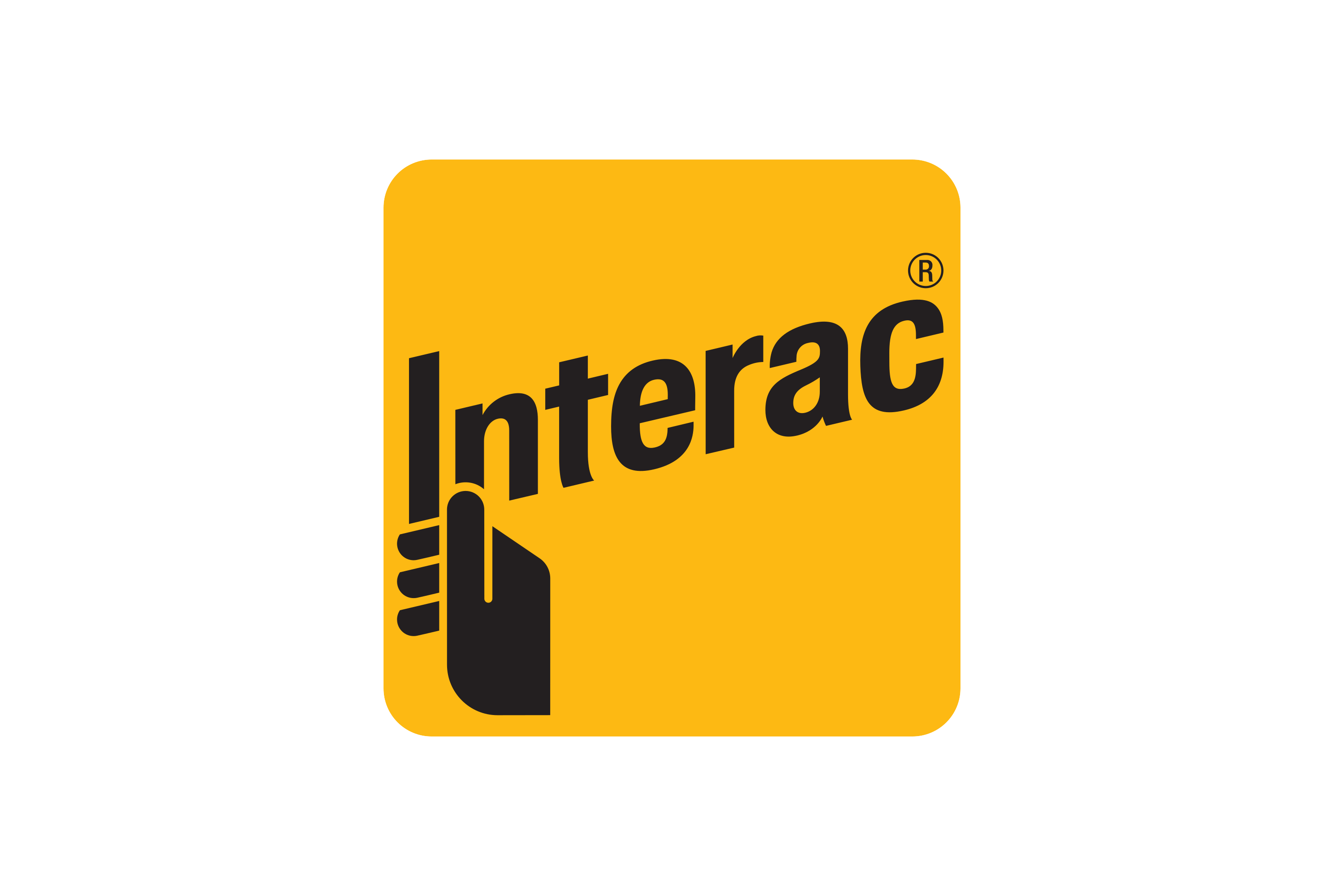 Bonus
Payments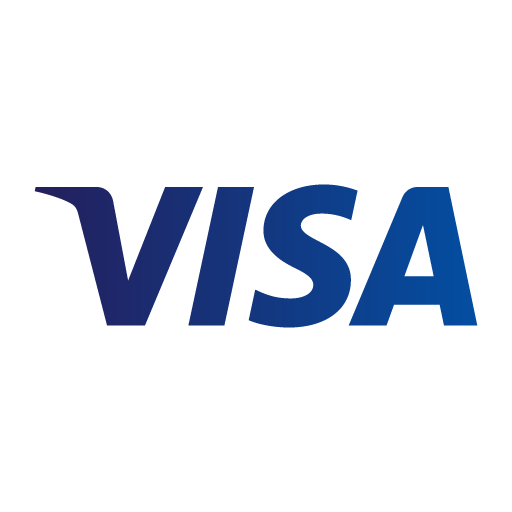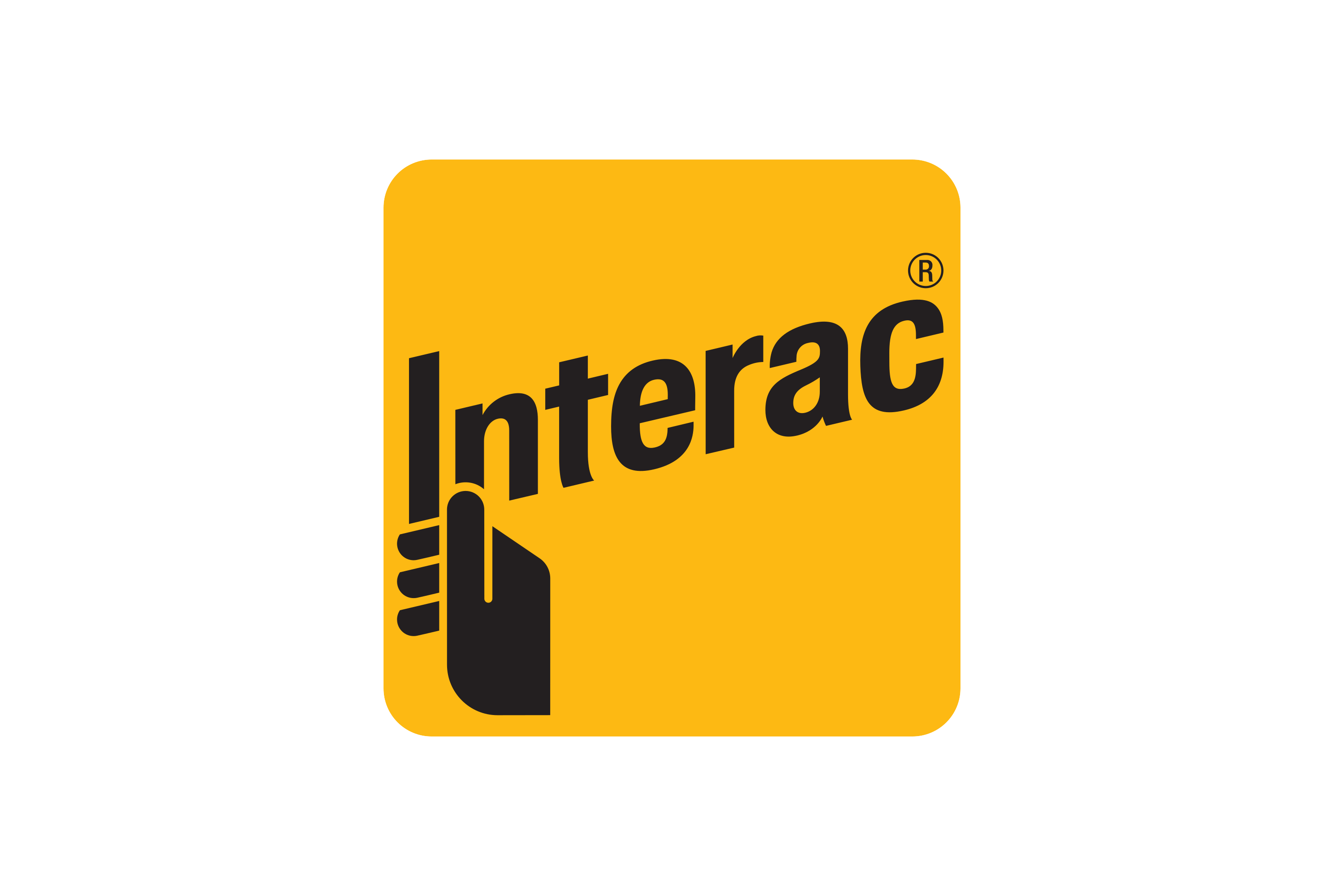 Bonus
Payments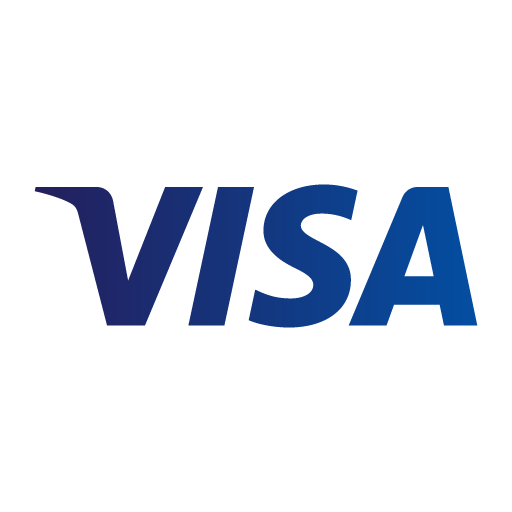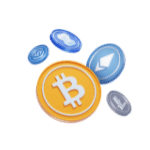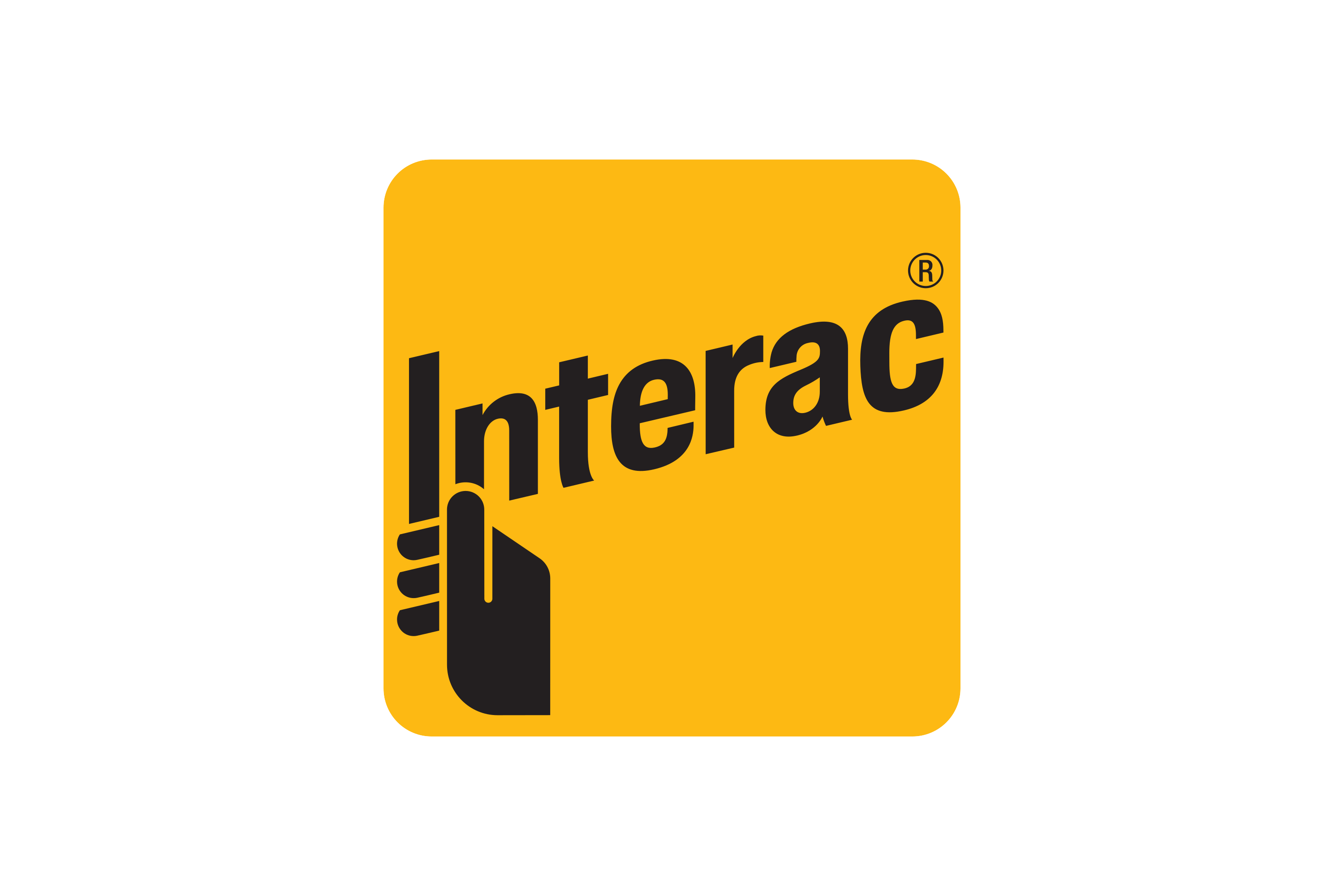 Bonus
Payments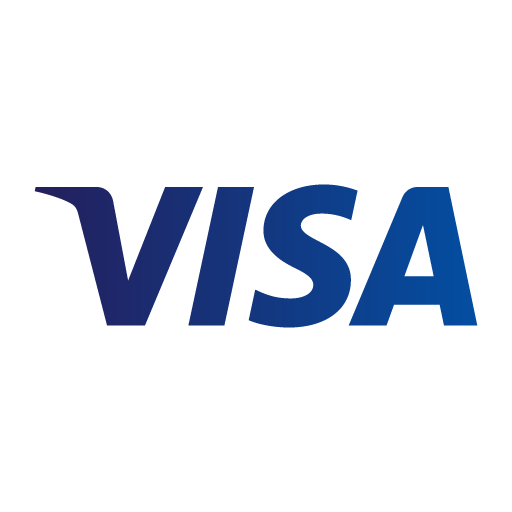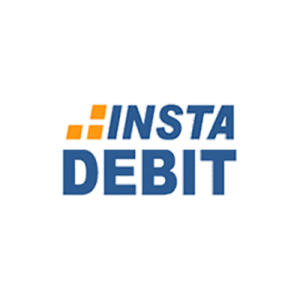 Bonus
Payments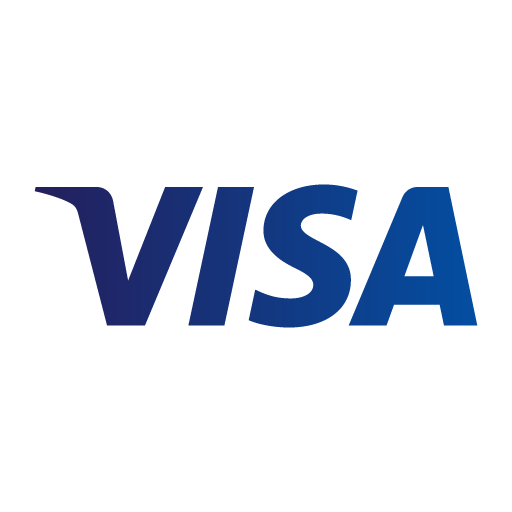 Bonus
Payments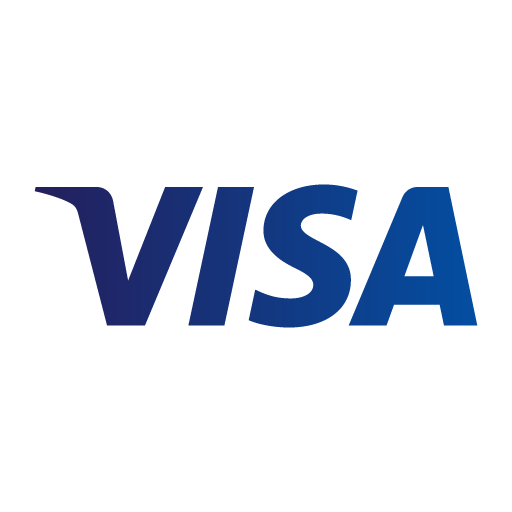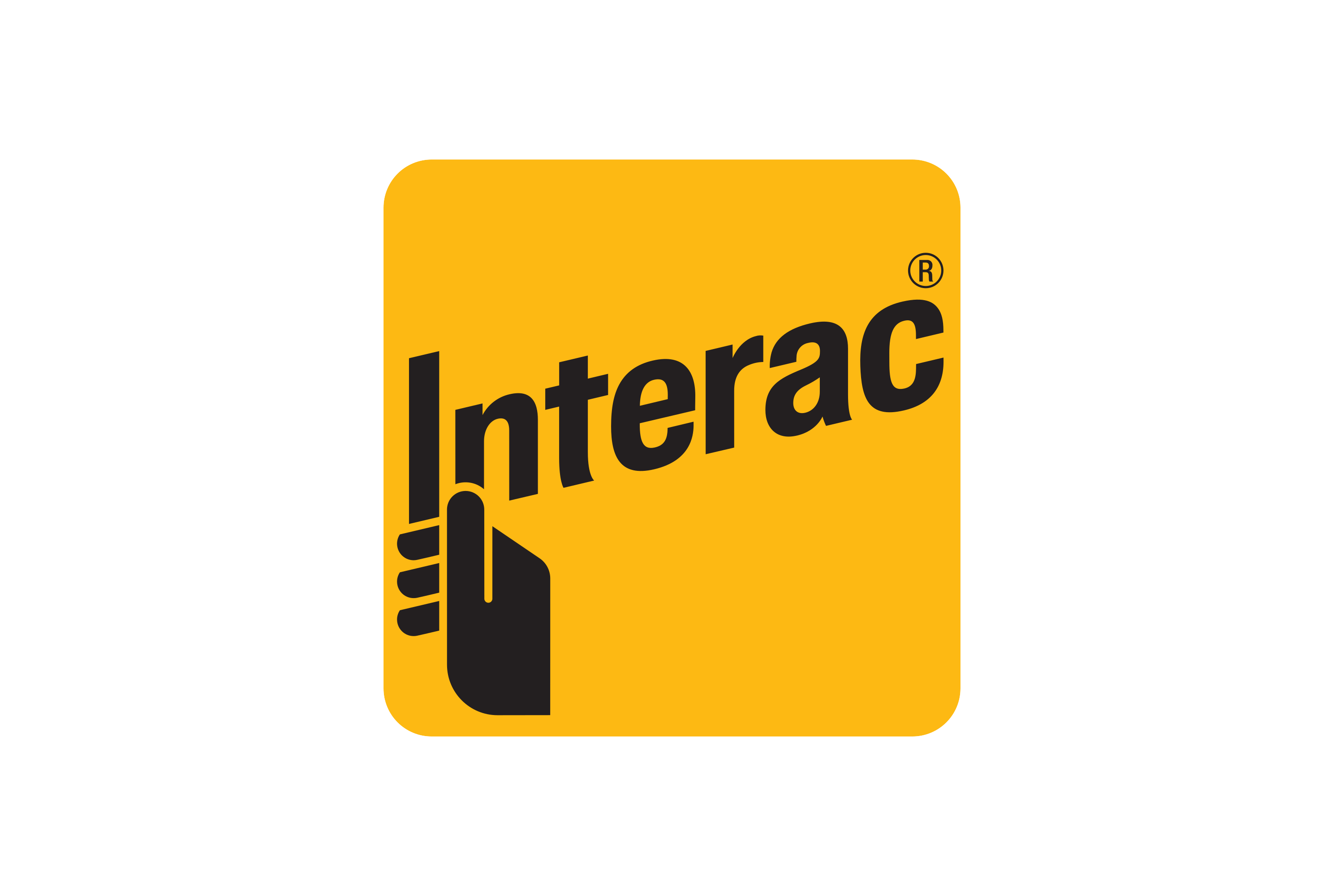 Bonus
Payments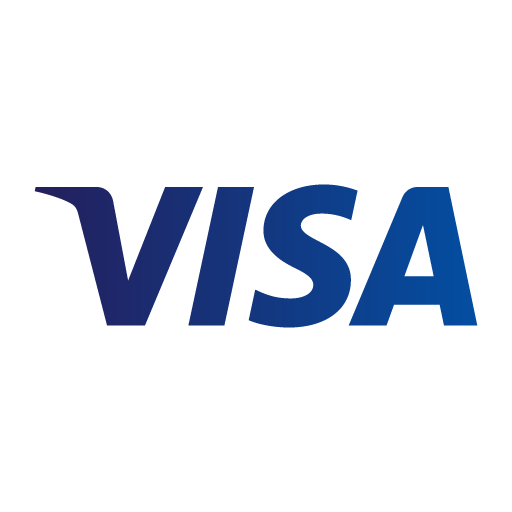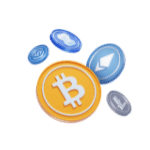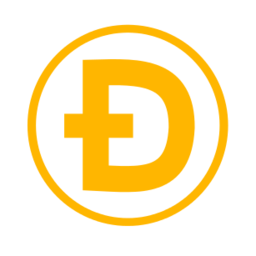 Bonus
Payments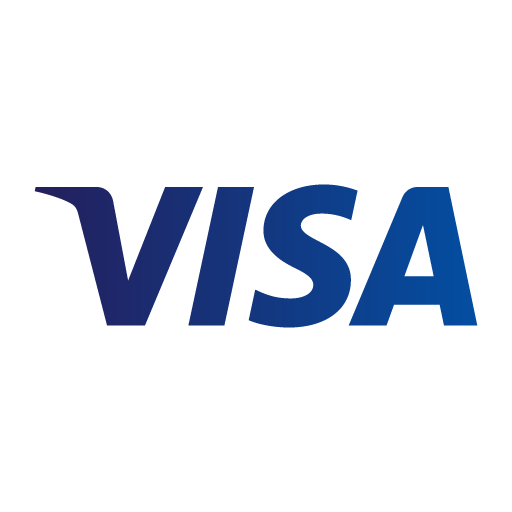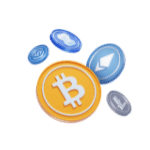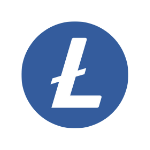 What is a Progressive Jackpot?
For all progressive jackpot slots, the initial amount is never zero. Starting with the small initial amount, the numbers grow progressively as the machine is being played. Ergo, the name of progressive slots online.
Types of Online Progressive Slots in Canada
There are three types to differentiate between:
Standalone: Standalone progressives have a ticker on the game only. Only bets made on a specific machine feed the winning amount.
Local: The local kind includes slots that are interconnected within a specific casino, which means that players feed the jackpot from different machines inside the casino.
Wide Area Network: Lastly, there is the most frequent kind of progressive slots these days – wide area network machines. These are linked from multiple casinos in a state, allowing the jackpot to accumulate astronomical sums of money, sometimes even exceeding $10 million.
The Most Famous Progressive Slot Games
Mega Moolah
Mega Moolah is, to this day, the most rewarding slot machine. This Microgaming creation was launched in 2006 and has brought the largest jackpot so far. It has 5 reels, 25 paylines, and an RTP of 88.12%. Its features include multipliers, scatter symbols, bonus games, free spins, and wilds.
Megabucks
Megabucks is huge with players today. It has a big network and big amounts to show off with. This IGT creation is a 5-reel, 60 payline slot with a jackpot of over $10 million. It has an RTP of 87.93%.
Wheel of Fortune
Wheel of Fortune is a very popular game available in different denominations. Its quarter version has a starting jackpot of $200,000. In the past, the maximum amount has gotten close to $2 million. It has an RTP of 96%, which is high for progressives, and is created by IGT.
Jackpot Giant
Playtech has created an all-time favourite game with 5 reels, 3 rows, and 50 paylines called Jackpot Giant. This game has an RTP of 94.22% and its average jackpots are around $4.5 million.
Progressive Slots Bonuses
These machines are known for offering players the opportunity to win huge amounts of money. In addition to jackpots, they often include other bonus features such as:
Bonus symbols like Wilds and Scatters
Multipliers
Bonus rounds, etc.
Pros and Cons of Playing Progressive Slots
Pros:
Winning a jackpot is life-changing;
The thrill is amazing;
Versatile selection of titles.
Cons:
Lower base game payouts;
Usually have lower RTP;
Have to deposit a certain bet to be eligible for a jackpot.
FAQ
Is it possible to win the progressive jackpot?
Yes. On such games, you have a shot at turning a minor stake into a huge prize. However, the odds are low and can go as low as millions to one.
Are there any tips for winning the Progressive jackpot?
Some useful tips for playing on jackpot slots include:
Play the maximum stake to increase your odds

Make the best out of bonus games

Keep track of must-drop jackpots and play when they are due
How to tell if a slot machine is progressive?
Players can identify such a slot game when they see the meter that shows the possible winning amount, which is called a ''jackpot ticker''.
How to play progressive slots?
There isn't any fail proof system or strategy that can boost your odds at playing casino games. The system is made to be fair to all, so instead of seeing this as a source of big income, look at it as entertainment (and keep track of your budget).
How do you know when a progressive slot machine is going to hit?
You can't predict the numbers that will appear on a slot machine – not really. This is a game of luck, so remember to have fun while waiting for the big win.
Is it better to play progressive slots than ordinary ones?
This depends on what you're looking for. The amount you can win is huge with progressives and classic slots cannot offer such amounts. But, jackpot machines often have lower RTP, so you have more chances to get frequent, smaller wins with ordinary slots.