Online Casino Alberta, Best Alberta Gambling Sites
Alberta, one of Canada's provinces, has fully embraced land-based and online casinos. They are legalized and regulated by Alberta's provincial government and the AGL- the Alberta Gaming, Liquor, and Cannabis Commission.
Canadians can freely enjoy lotteries, bingo, sports betting, raffles, and more. Alberta casinos are most popular because of the charitable gaming model, meaning a significant portion of the proceeds is given to donations. Over $1.4 billion in net gaming income has gone through the General Revenue Fund and later financed different programs for Albertans only in the last years.
Best Alberta Casinos Online

Bonus
Payments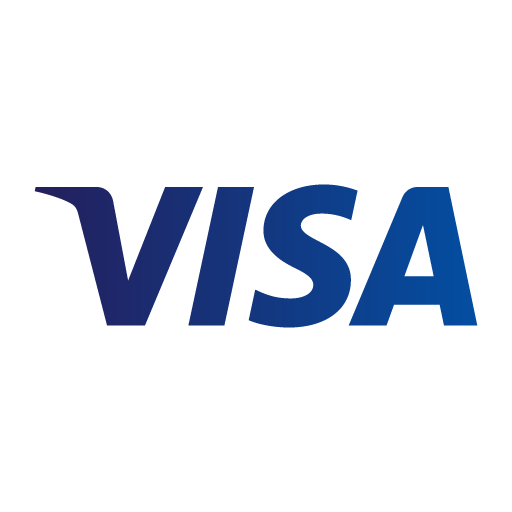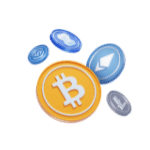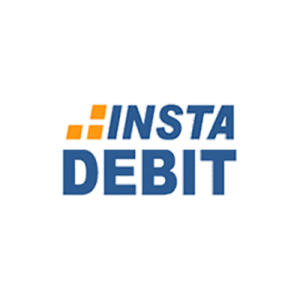 Bonus
Payments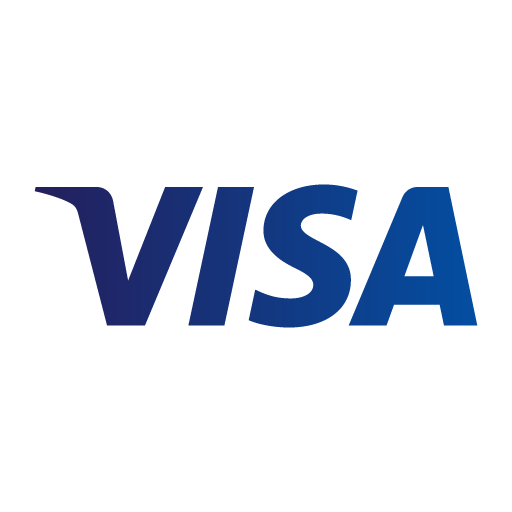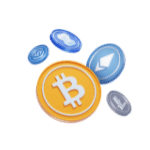 Bonus
Payments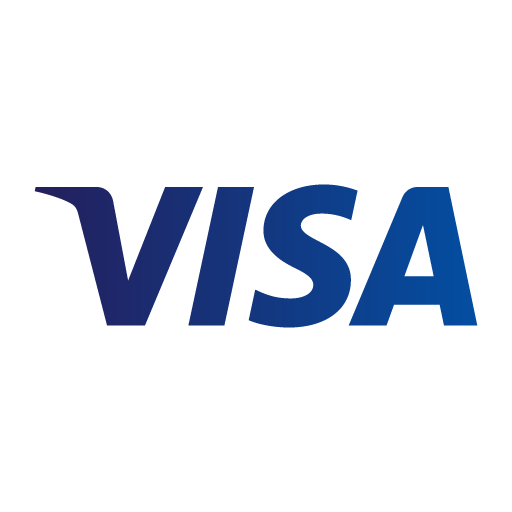 Bonus
Payments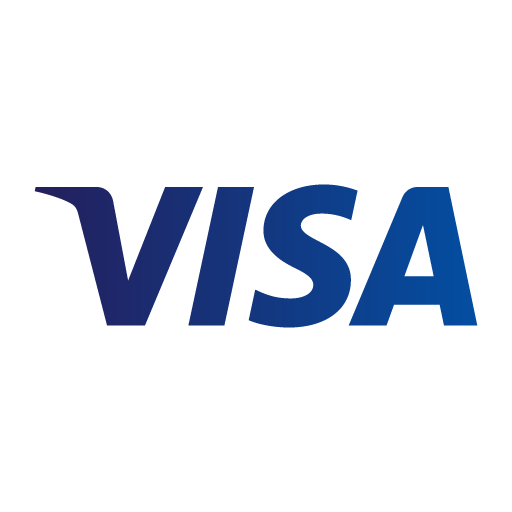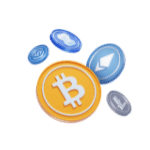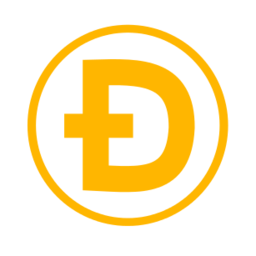 Bonus
Payments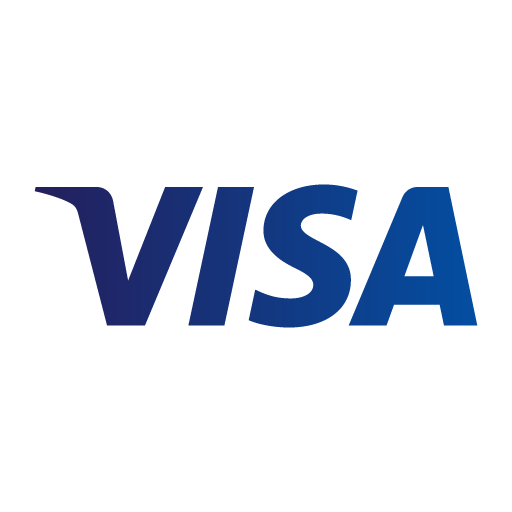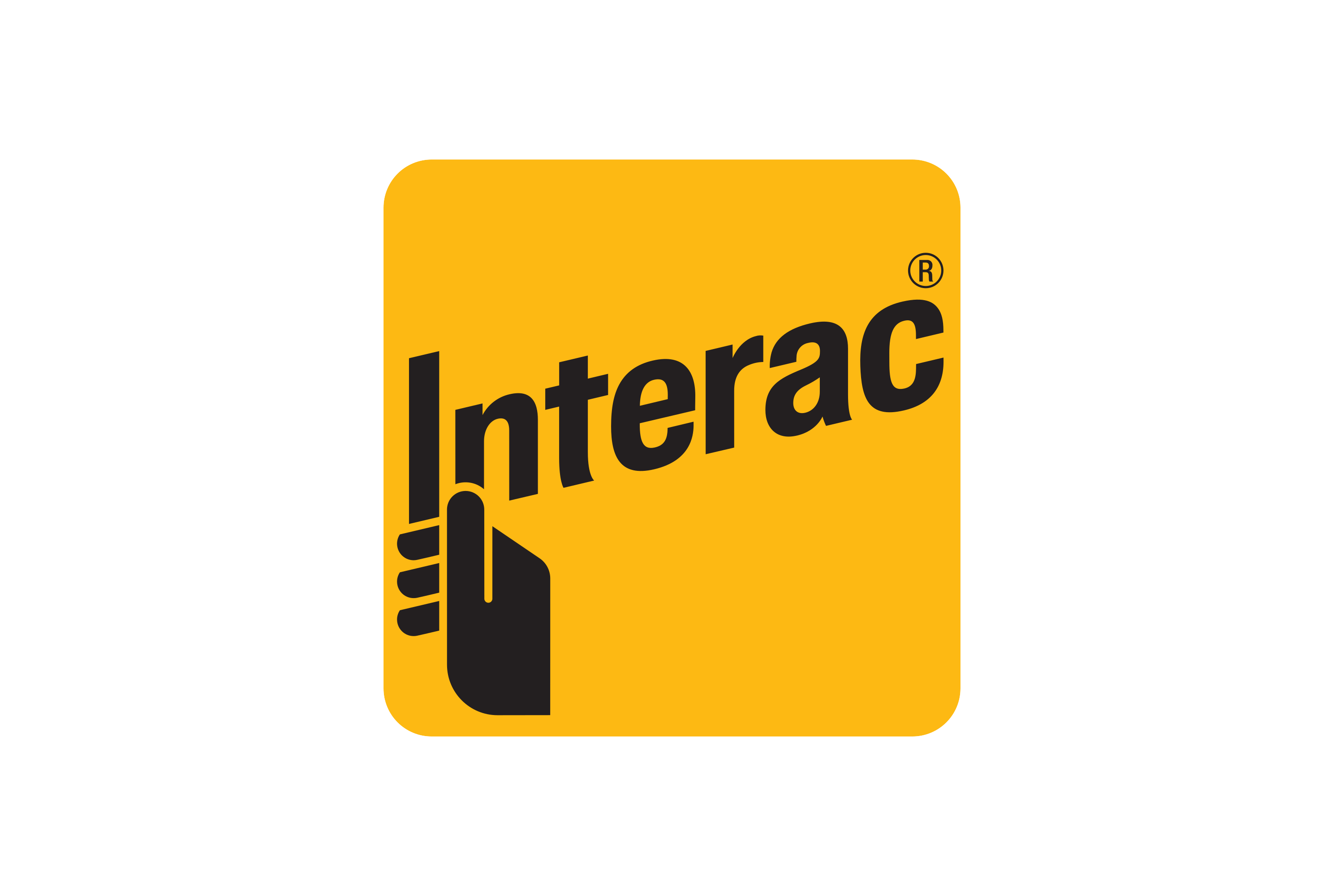 Bonus
Payments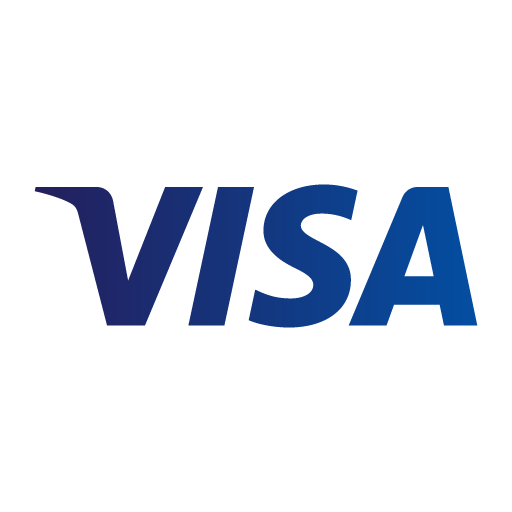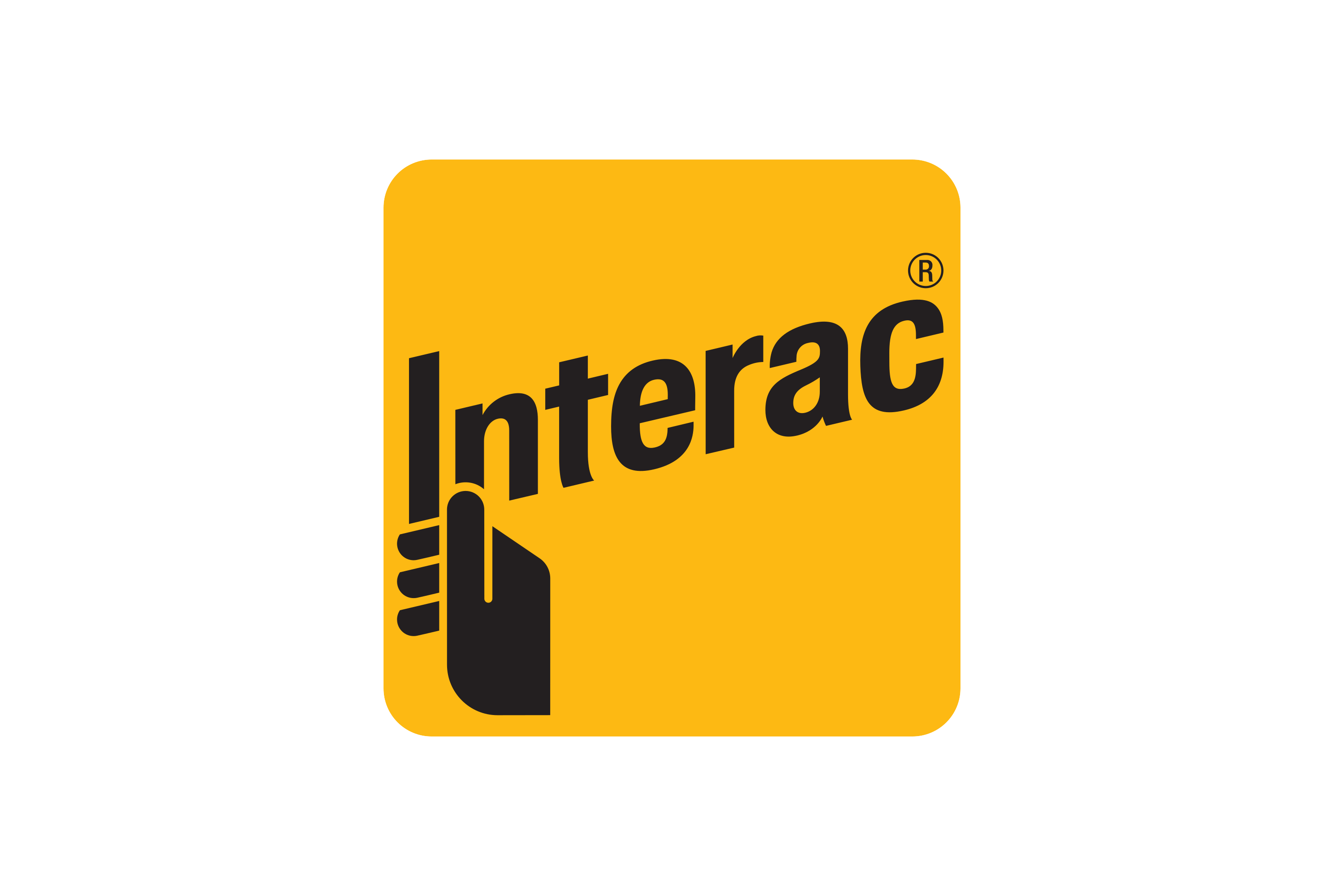 Bonus
Payments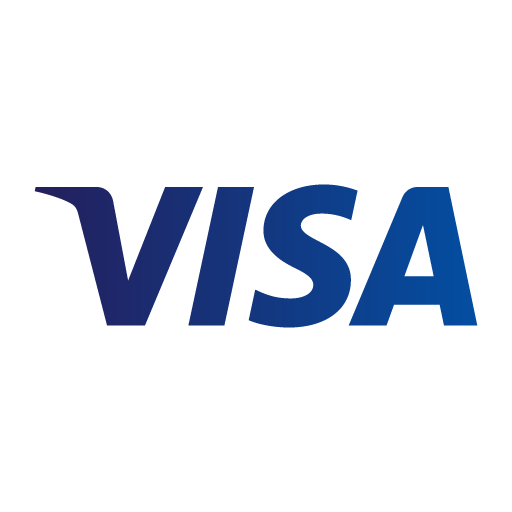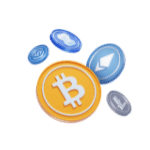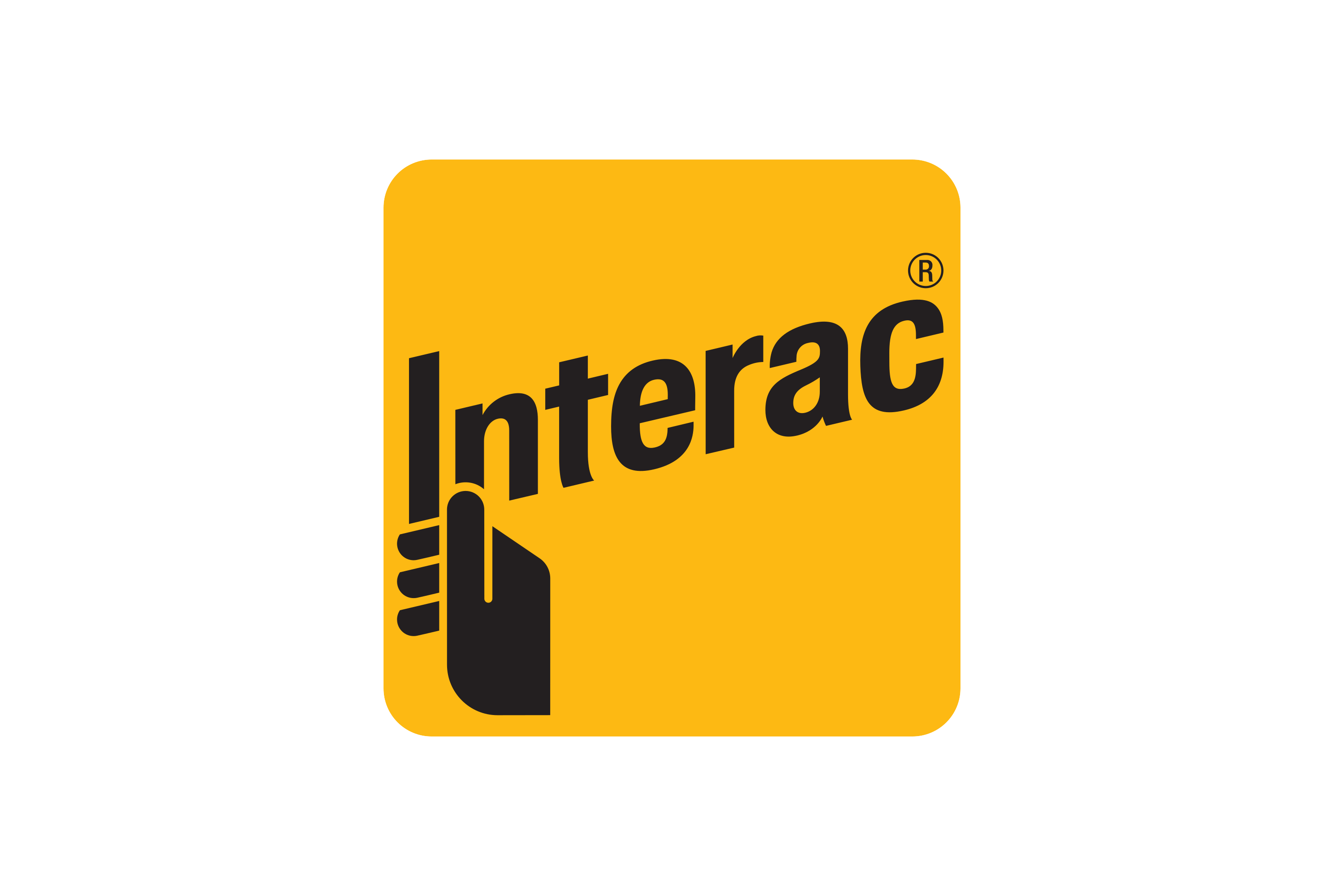 Bonus
Payments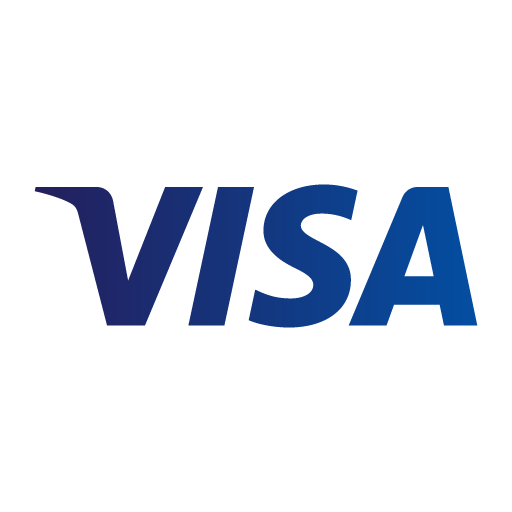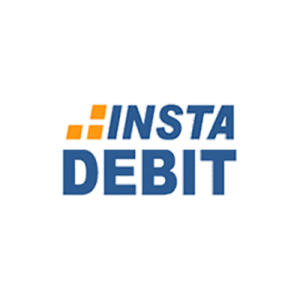 Bonus
Payments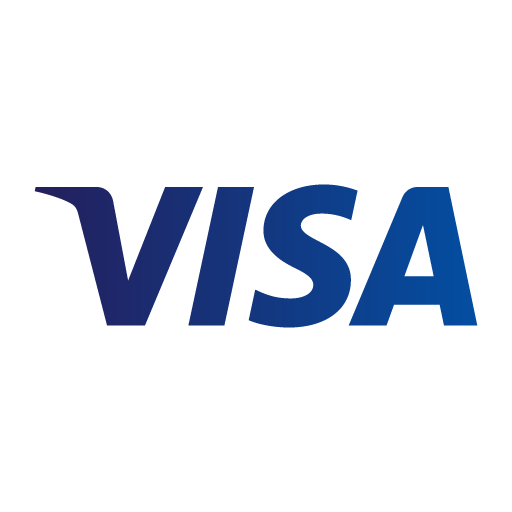 Bonus
Payments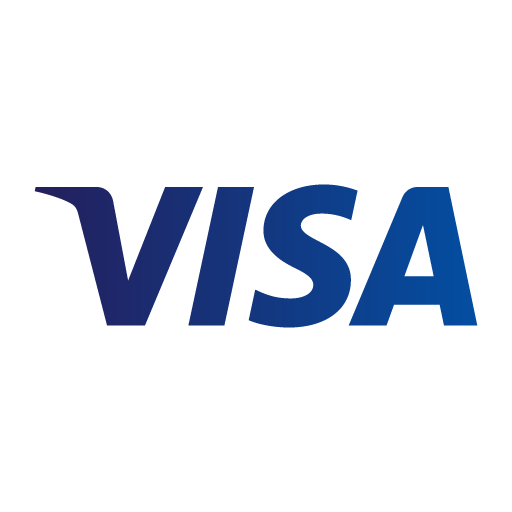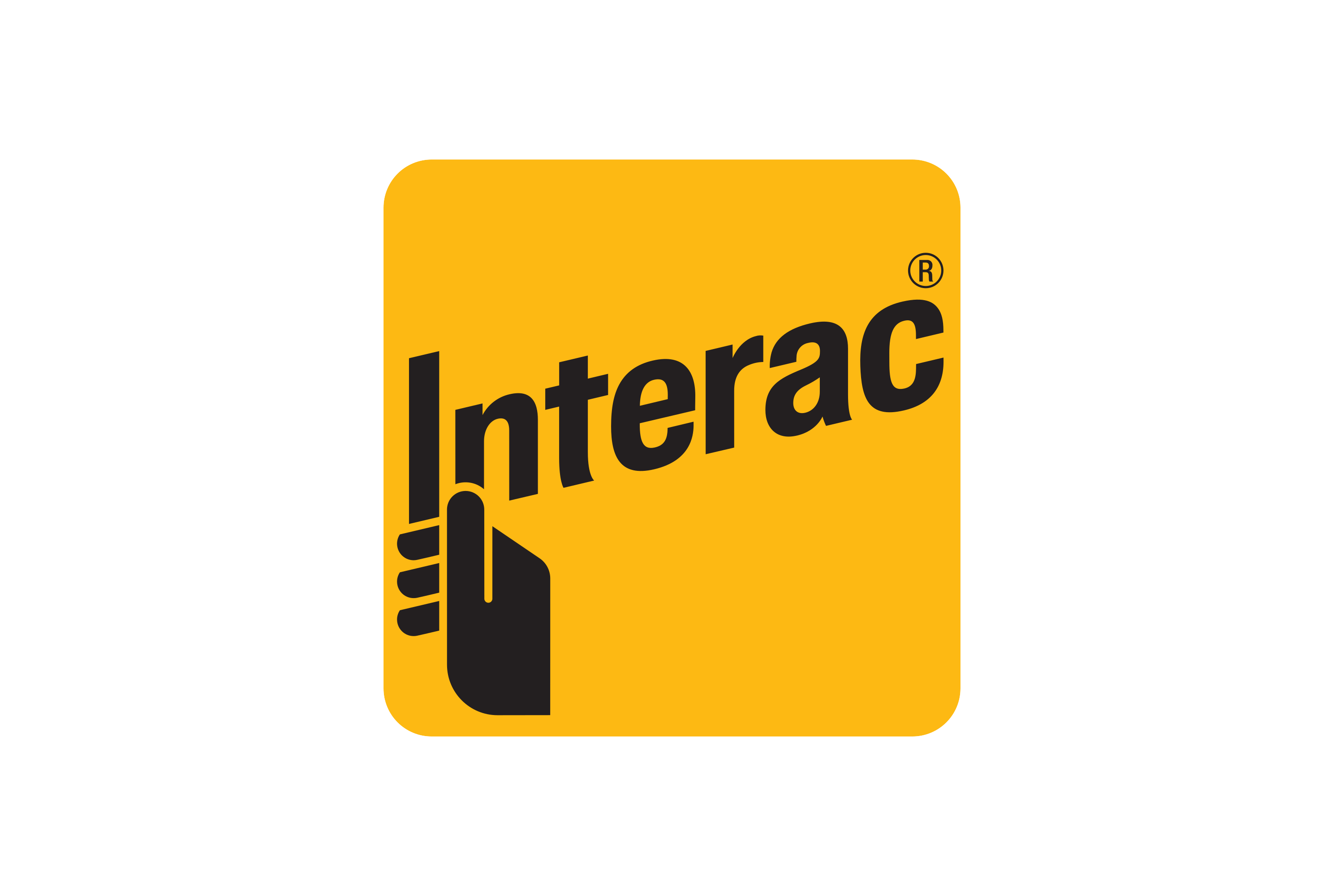 Bonus
Payments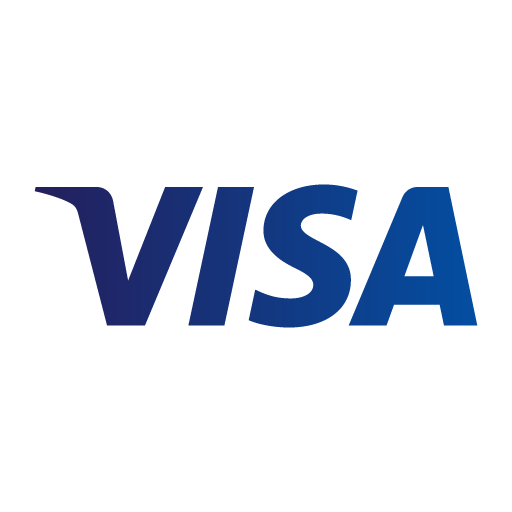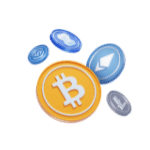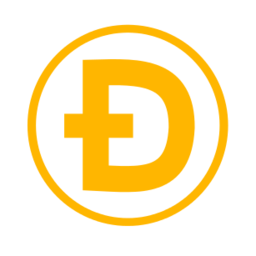 Bonus
Payments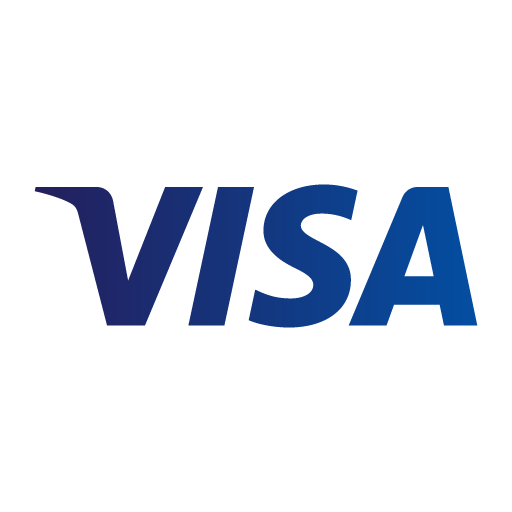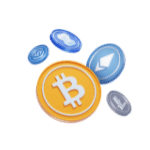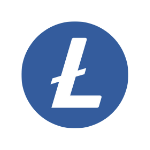 How Our Team Rates Online Casino Alberta
We compare deposits – If you're searching for a low deposit casino in Alberta, we'll uncover this information first in our reviews. As well you can be sure that Online casinos Alberta have safe payments for you.

We compare bonus offers – We always check how the casino decides to reward its customers before we end the evaluation.

We compare wagering requirements – We'll tell you all about their requirements and demands in our reviews.

We compare games list – Our editor's next job is to check the games' list and quality.
Legalization of Alberta Casino Online
Canadians can enjoy the excitement of casinos thanks to the Criminal Code, Section 207. The Code implies that provincial governments can manage gaming within their province.
Alberta's provincial government has enacted the Gaming, Liquor and Cannabis Act, which is implemented by the Alberta Gaming, Liquor, and Cannabis (AGLC) Commission. Therefore, online gambling is 100% legal in Alberta on licensed and regulated sites, where you can try featuring online casino games, such as roulette, blackjack, baccarat, online keno, instant-win games, multiple scratch cards, lottery products, and sports betting. Furthermore, you can find 28 casinos in Alberta, lottery kiosks, bingo halls, and VLT venues.
The only entities in Canada that can operate as casinos are charitable organizations. In addition, they must have a special Class A, B, and C license by the AGLC and can host such events 3-4 times per week. The Western Canada Lottery Corporation (WCLC), in turn, operates the lottery.
Although the Code sounds great for Canadian players, it also contains a few restrictions. Some of the restrictions prohibit horse racing and horse-betting. Another restriction was the one on single events, which was lifted in 2021.
Unlike in other provinces where the minimum age is 19, you must be over 18 years old to play in Alberta. You will need to verify your identity with personal documents upon registration.
What are the Most Popular Games in Alberta's Online Casinos?
Modern online casinos today have hundreds of great options. Nevertheless, three games remain the most popular for online gambling Alberta.
Baccarat
Baccarat is a card game between the player and the dealer. Your goal is to beat the dealer in this game. You can also lose, or the game can end up as a tie between you two.
BlackJack
BlackJack is similar to Baccarat but with the added option to play with other players, too. It's a card game you play with the dealer on a table. Using your cards and placing your bets, you can hit the right numbers or lose your deposits.
Roulette
Roulette has been the most popular choice among Alberta's players for a long time. We all know the popular casino roulette wheel with the ball that turns until it picks a number. Your task in this game is to choose your numbers or categories, place your bets, and wait for your lucky strike.
Popular Live Dealer Games in Alberta Online Casino
Live dealer games are attractive among Canadians because they offer the ultimate casino thrill, a game hosted by a live dealer, streamed in high quality in the comfort of the player's home. The most popular live dealer games in Alberta online casinos include:
Roulette
Baccarat
Infinite Blackjack
Ultimate Texas Hold'Em Poker
Available Bonuses at Alberta Casinos Online
Since online casinos are licensed and regulated, players can legally get generous bonuses. The minimum deposit amount and bonus wagering requirements depend on the casino and the game you choose. Among the most popular bonuses at an online casino in Alberta include:
Welcome Bonus: Bonus given to players when they first make their casino account
Free Spins: Bonus given as a part of the welcome bonus or when the casino is promoting a new slot game
Daily Bonuses: Some casinos offer daily bonuses, which allow gamblers to win a generous bonus every day
Comparison Between Land-Based and Alberta Online Gambling
The best online casino Alberta and land-based casinos both offer incredible entertainment. Yet, each has its advantages and drawbacks. Let's compare them side-by-side so you can choose the most suitable one for your needs and preferences.
| | | |
| --- | --- | --- |
| | Land-Based Casinos in Alberta | Online Casinos in Alberta |
| Location and Atmosphere | Physical location with a live experience – lights, sounds, and sights; usually more stimulating | Virtual nature with a simulation; can be just as fun with the right games |
| Convenience | You have to travel to the nearest casino, adding to your costs | You don't have to leave your house, and you can play from anywhere 24/7 |
| Game Variety | Limited to physical space, fewer slots, and tables | A better game selection, dozens of different games by reputable software providers |
| Promotions and Bonuses | Less valuable gifts and perks | Better bonuses and promotions |
| Interaction and Socializing | Meaningful face-to-face interactions and socializing | You can meet new people using the live games and chat boxes, yet it's not quite the same |
| Safety and Privacy | There's always the possibility of becoming mugged once you leave the casino; which is riskier than online gaming | More private and secure experience on a reputable, licensed site; you can hide your identity while your payment information is encrypted and enjoy multiple depositing methods |
| Other Entertainment | You can take a break in the venue's bars, restaurants, and hotels. Some land casinos also organize shows and concerts; you can make a weekend of your play | No other forms of entertainment, less exciting experience |
| Cost | Higher minimum bets at table games and excessive spending on travel, dining, and other entertainment | Higher RTP (Return to Player); you are only paying for your bets, which are usually lower than land casinos |
Top Online Casinos in Alberta
Jackpot City
Jackpot City was launched in 1998. It is licensed by the Malta Gaming Authority and is eCOGRA certified. They offer over 500 casino games, including the African safari-themed slot, Mega Moolah, with a progressive jackpot starting at $1 million, and Wheel of Wishes, another progressive jackpot starting at $2 million.
Mummy's Gold
The Mummy's Gold online casino is partnered with Microgaming, one of the gaming industry's best-known software developers. They have been providing Canadian gamblers with top quality streamed gaming experiences for nearly two decades. You can play on your desktop or via mobile by downloading the Windows or Apple apps. 
Euro Palace
Euro Palace provides luxurious, fun, rewarding entertainment to Canada's discerning gambling community. Part of the Fortune Lounge Group, Euro Palace is properly licensed, totally secure, and offers top games powered by Microgaming. With over 700 games, including slots and table games and an excellent range of bonus offers, they are a world-class act.
Zodiac
Part of the Casino Rewards Group, Zodiac, provides Canadian players with world-class online gaming. They are well known for the speed and efficiency with which they process winnings, and their 24/7 multilingual customer service is well renowned. Each new player gets 80 chances to land a Megah Moolah multi-million jackpot prize for just €1.
Gaming Club
Established since 1994, The Gaming Club offers big bonuses and great all-round entertainment to its loyal Canadian following. They are licensed by the Malta Gaming Authority and have the eCOGRA seal of approval. Well known for the vast and varied selection of games and slots, the Gaming Club is one of the Canadian players' favorites.
A selection of the most popular land-based casinos in Alberta
Gamblers in Alberta are blessed with a wide range of casinos to play at, from posh, Las Vegas-style casinos, to smaller, local venues.
THE RIVER CREE RESORT AND CASINO
Home to 1,350 slot machines, 10 VLT machines, and 40 gaming tables, the River Cree Resort and Casino is one of the most visited casinos in Alberta. You can try baccarat, blackjack, craps, roulette, and poker. The main casino floor is a smoke-free area, and just off it, you'll find one of the most comprehensive poker rooms in Edmonton.
CASINO LETHBRIDGE
With over 425 slot machines and several gaming tables, Casino Lethbridge is a popular choice among Canadians. It also has 28 video lottery machines plus 5 dedicated poker tables where players wager cash stakes and participate in tournaments.
CENTURY CASINO CALGARY
Century Casino is one of Southern Calgary's premiere gaming destinations. Players can try their luck on the many slot machines – there are more than 500 from which to choose.  Alternatively, they can enjoy one of the 3 bespoke poker tables or exercise their skills at blackjack, EZ baccarat, roulette, and other favorite casino games at one of the other 16 tables.
Timeline Relating to Gambling in Alberta
The notion of gambling for entertainment first manifested itself at the Klondike Days annual fair at the Edmonton Exhibition Grounds in July 1967 when the Silver Slipper Saloon opened for the week. Two years later, the Frontier Casino opened at the Calgary Stampede grounds in the summer exhibition of 1969. The next significant landmarks were:
1970 – the Criminal Code changed, transferring licensing matters from federal control to provincial. During this time, the Calgary Stampede and Edmonton Northlands were both operating three casino events each year
The mid-1970s – a charitable system of casino gaming was created.
1980 – the first privately owned, permanent, charitable casino open in Calgary.
1981 – a second permanent, charitable casino opened in Edmonton.
1990s – the most significant expansion period
1996 – slot machines were installed in permanent casinos and racing entertainment venues.
The rest, as they say, is history.
Sports Betting at Alberta Online Casinos
Single-game sports betting became officially legal in Alberta in September of 2021. The House of Commons and the Senate passed the C-218 Bill that made single-game wagering legal. Alberta is the 8th province to allow such betting, regulated by the Alberta Gaming and Liquor Commission. Yet, it is a limited operator market, meaning there is only a couple of legislators that allow sports betting.
Canadians love to bet on golf, football, soccer, and other popular sports. Aside from their favorite sports, Canadian gamblers can now bet on future championships and divisional and conference wins.
FAQs
What is the minimum legal gambling age in Alberta?
The age at which you can gamble or enter a land-based casino in Canada varies from province to province. In many instances, the minimum age is 19, but in Alberta, Manitoba, and Quebec, it is 18. It also applies to other areas within casinos, such as restaurants and theatres.
What is more popular in alberta online or land-based casinos?
There will always be a big market for land-based casinos in Alberta too. That real-life ambience and atmosphere are difficult to rival, although online competition is getting better at it all the time.
Do Alberta players pay taxes on their casino winnings?
As with people all over the so-called civilized world, taxes are one of the worst nightmares. So it's good to know that if you are a Canadian, living in Alberta or any other Canadian province, and you gamble for recreation, you will not have to pay any tax whatsoever on your winnings.
Who regulates gaming in Alberta?
In Alberta they are regulated by the Alberta Gaming and Liquor Commission. They ensure that all games on a gambling site are fair and your money is safe.
What is the approximate gambling age in alberta?
Albertan gamblers are free to enjoy legal gambling across their province from the age of 18. As a result, betting in both land-based and online casinos has become a favourite pastime for many Canadians. According to recent statistics, approximately 76% of the population takes part in gambling activities.
Is online gambling legal in Alberta?
There are no laws that say you cannot gamble online in Alberta, which makes it 100% legal. The site must be regulated by the AGLC otherwise, the casino is operating illegally.
How can I find information on gambling addiction in Alberta?
You can find information about gambling addiction on GameSence, where are located at all Alberta gambling places. There you will get amazing resources, knowledge, and help to make informed gambling decisions.