Slingo is a cross between slot machines and bingo. This is an excellent casino option for those who need something fresh, an alternative to traditional choices between slots and table games. If you wish to expand the online gambling experience, you can find many Slingo slots on numerous Canadian casino sites today.
Best Slingo Casinos

Bonus
Payments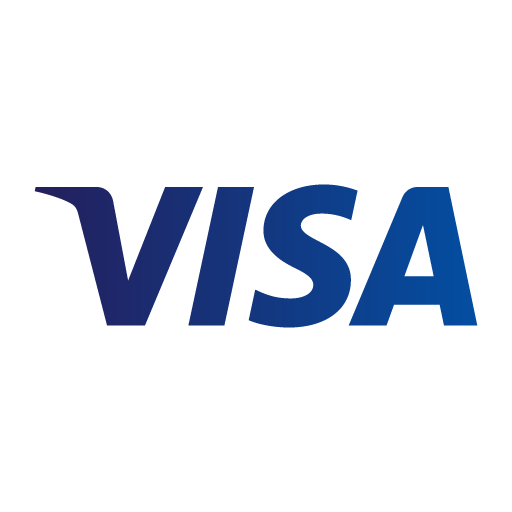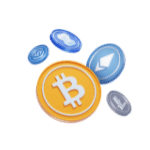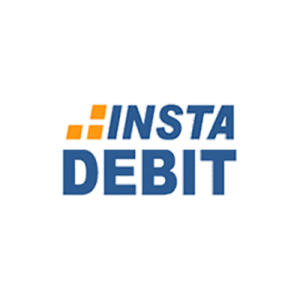 Bonus
Payments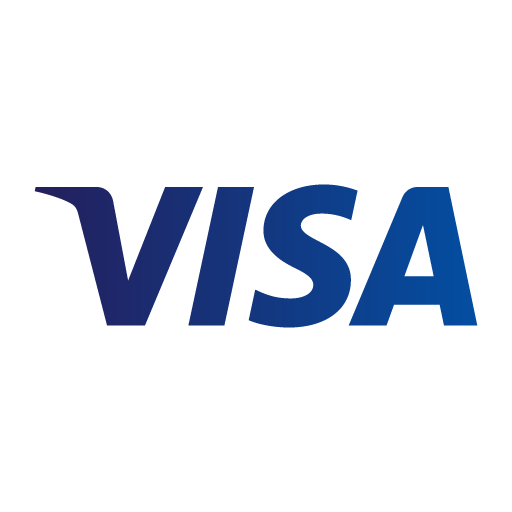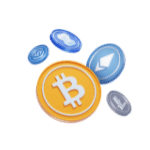 Bonus
Payments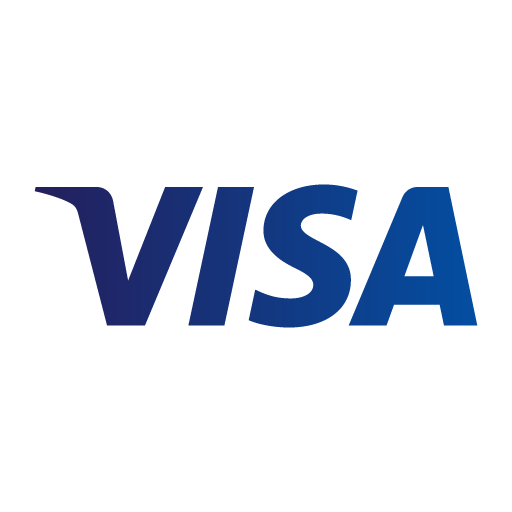 Bonus
Payments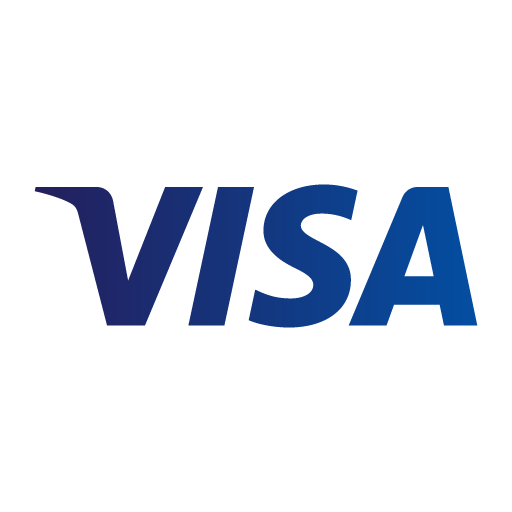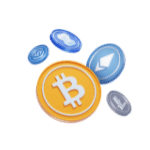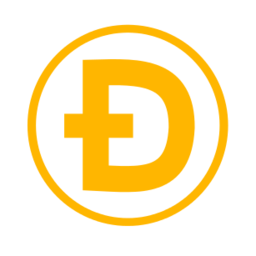 Bonus
Payments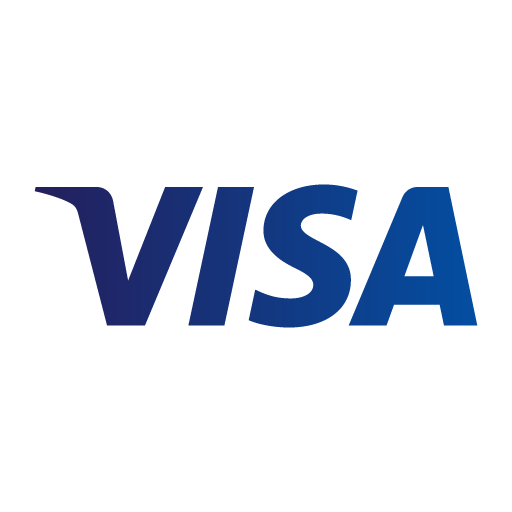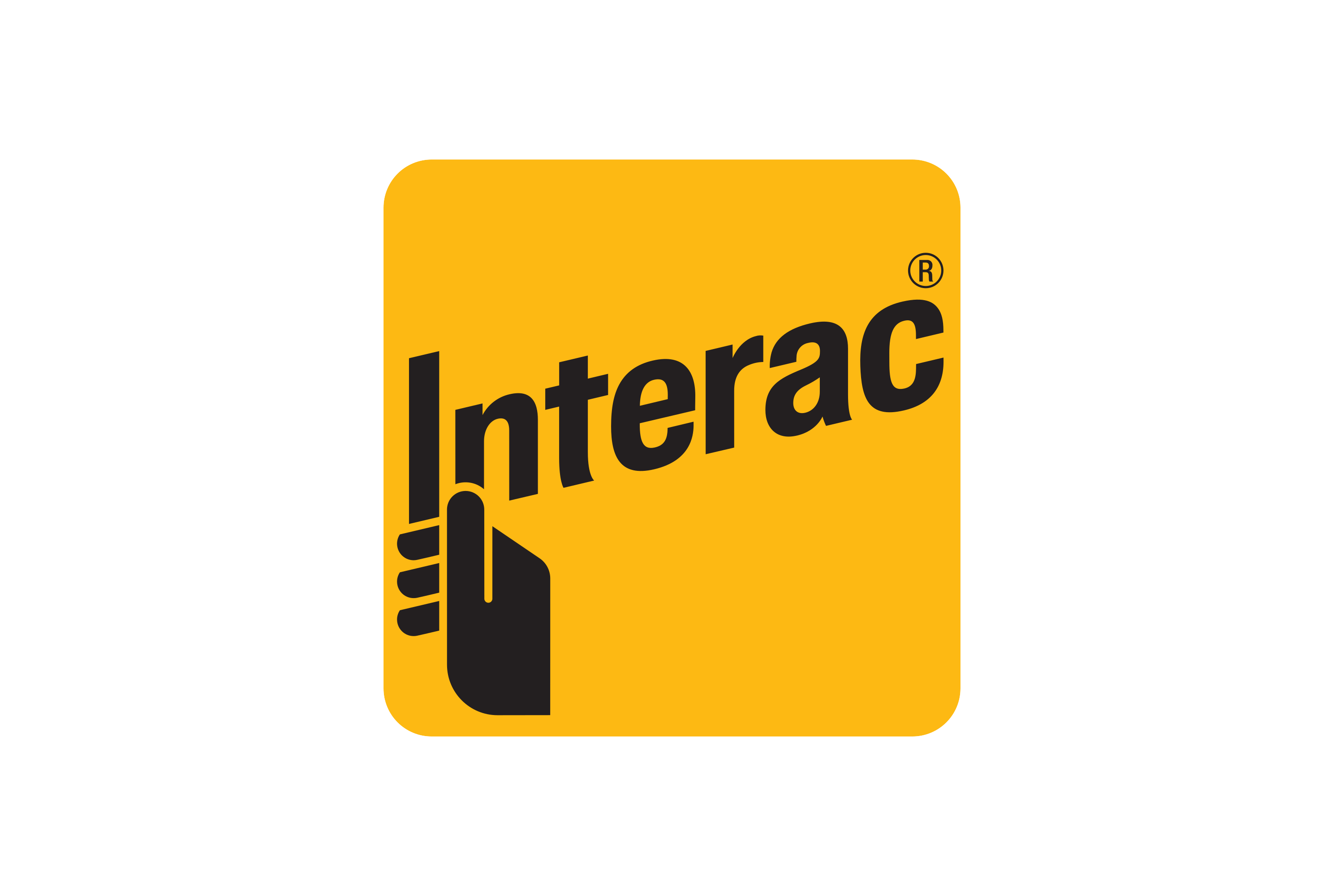 Bonus
Payments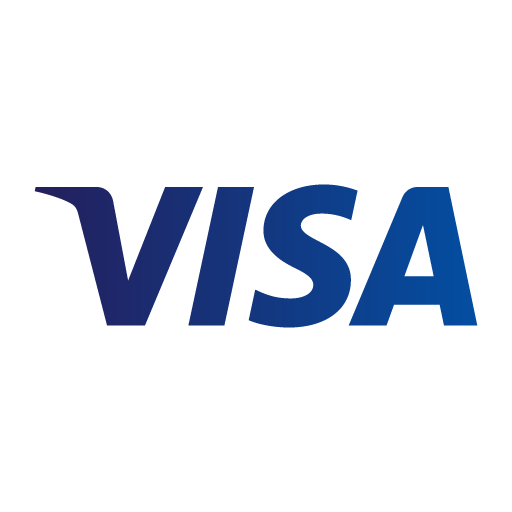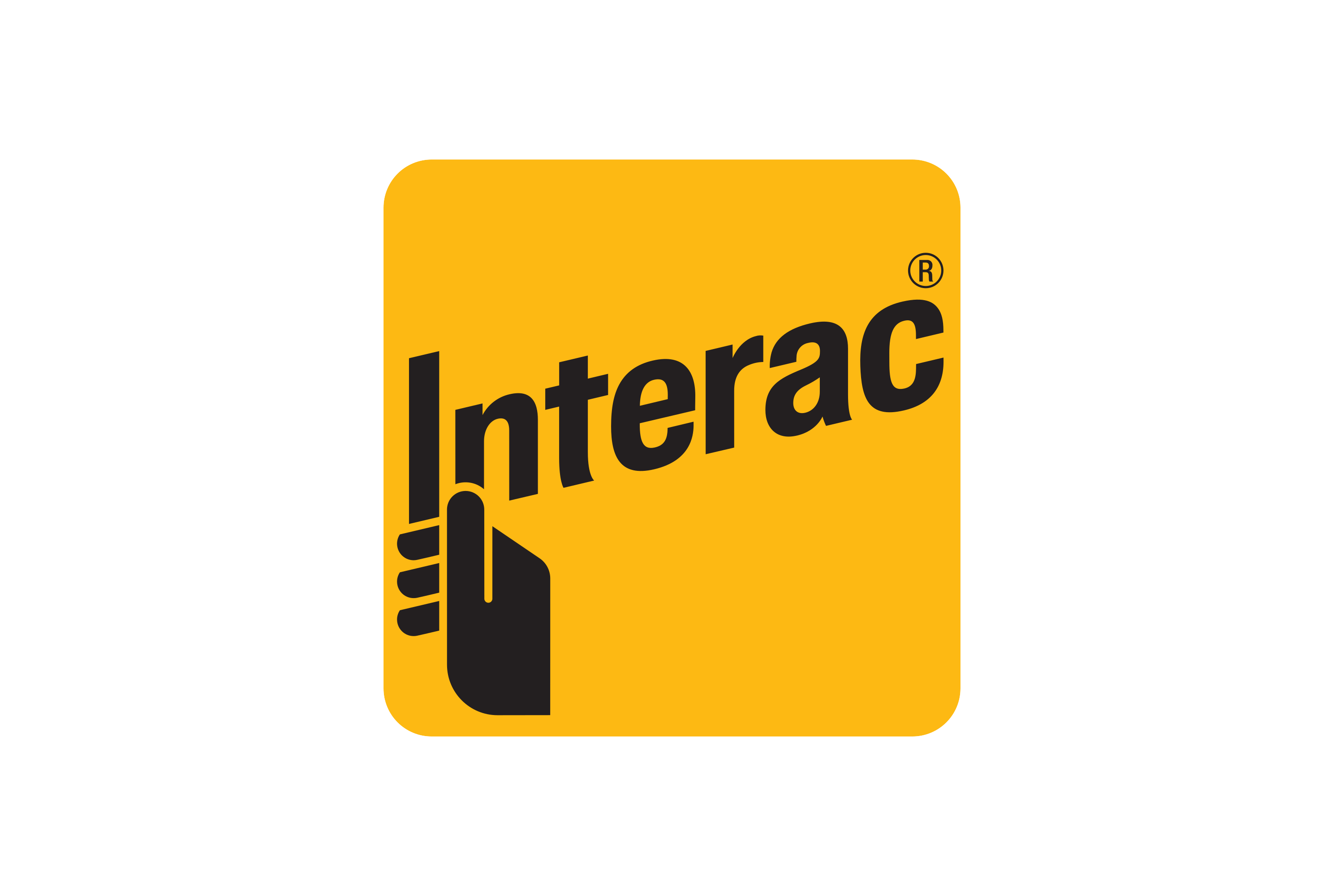 Bonus
Payments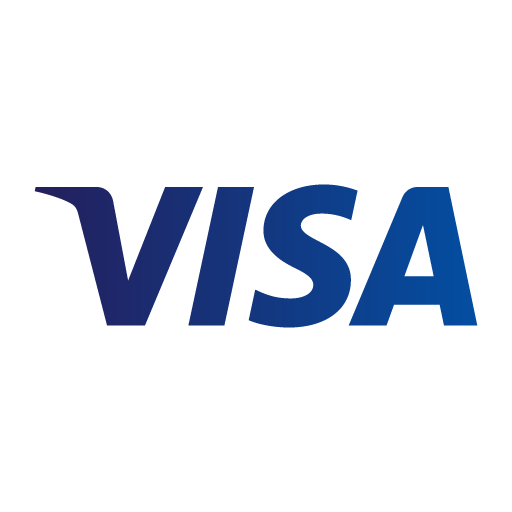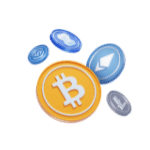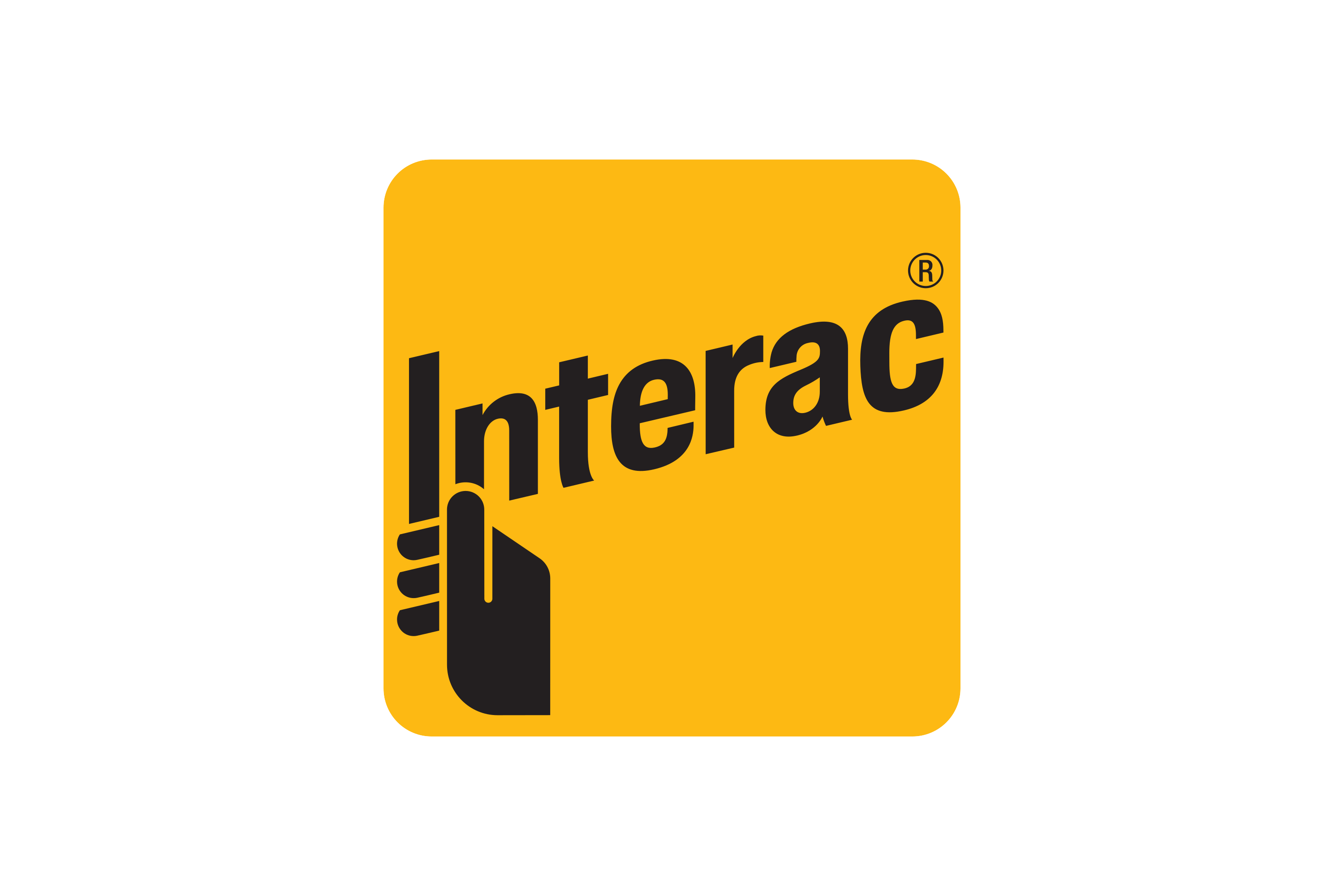 Bonus
Payments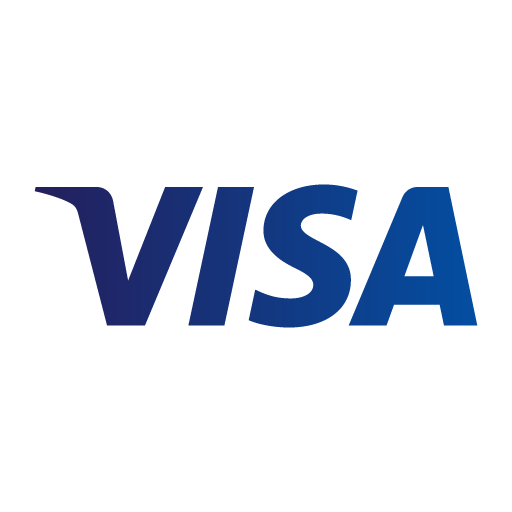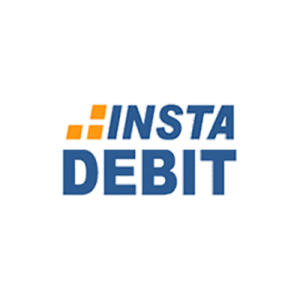 Bonus
Payments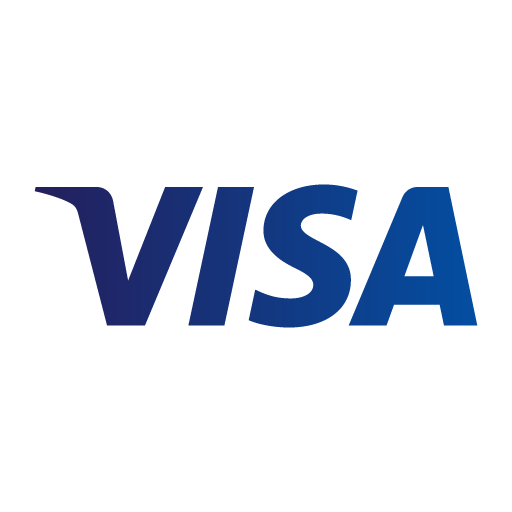 Bonus
Payments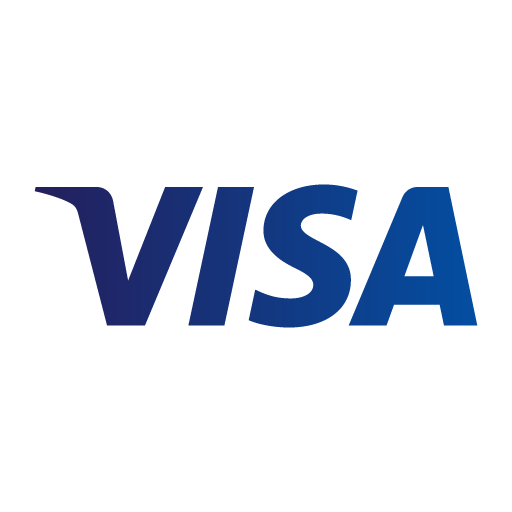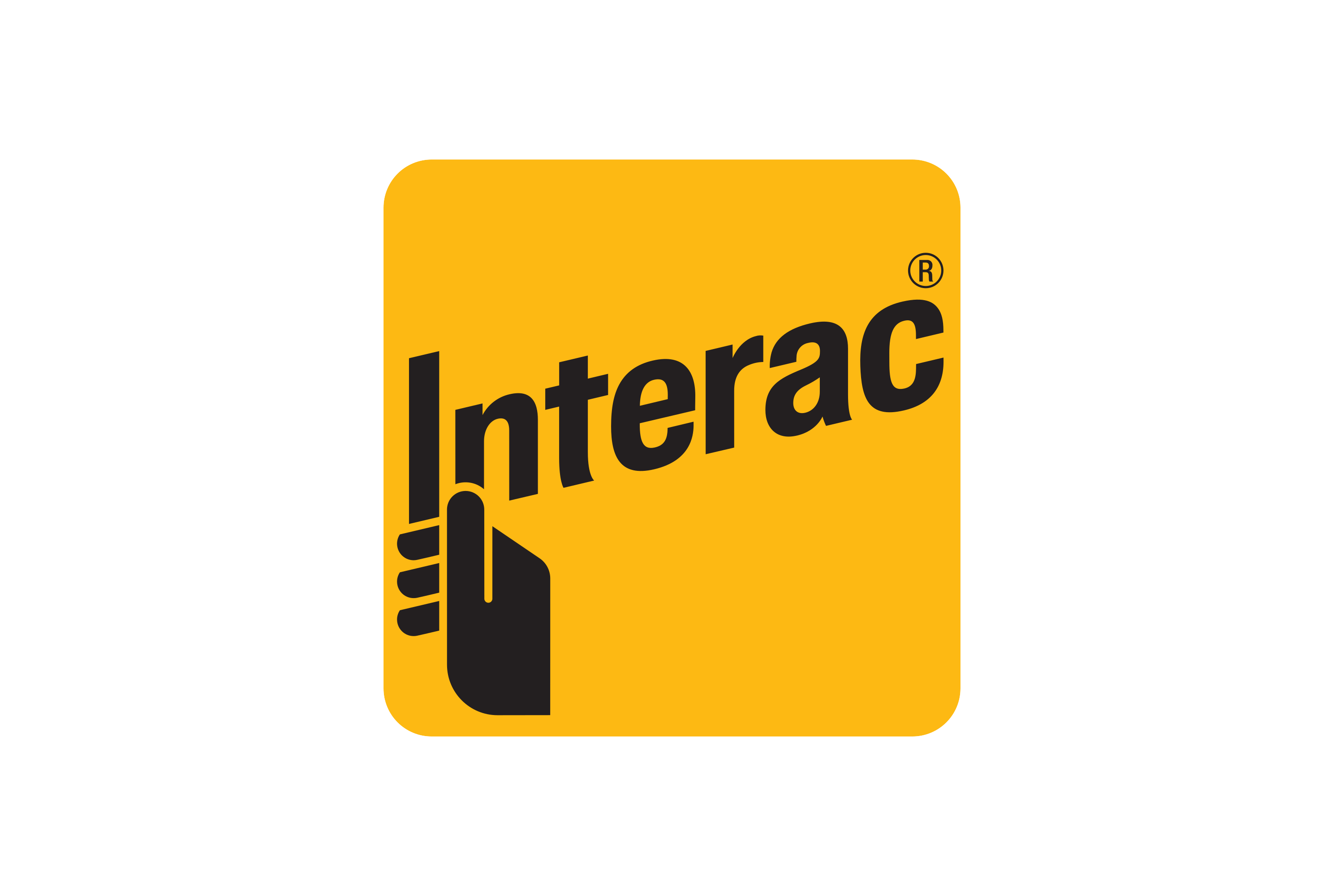 Bonus
Payments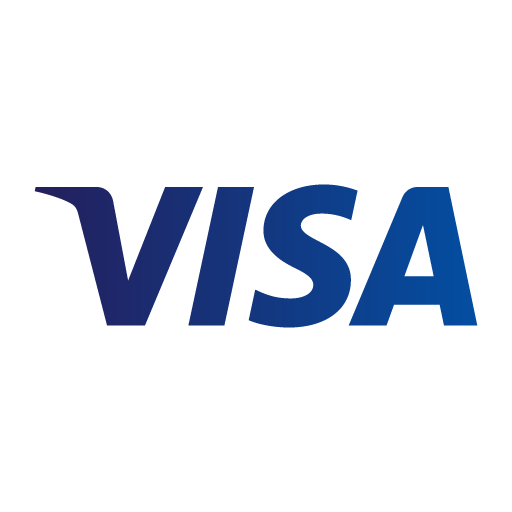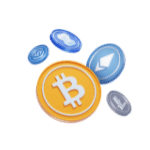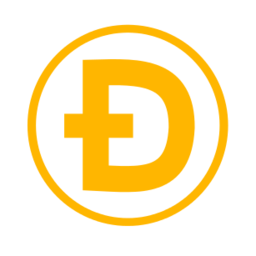 Bonus
Payments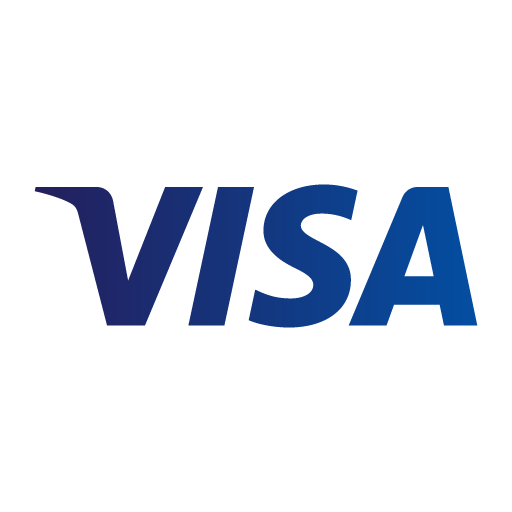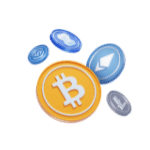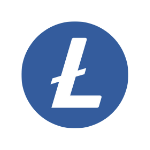 Brief Gameplay of Slingo Slots
The Slingo brand was founded in 1994 but recently became very popular in the casino industry. In playing Slingo, the player needs to select a stake to cover a set number of spins, usually 10, but it doesn't necessarily have to be. Then, the reel found at the base of the grid starts spinning. Next, the cross-matching of the card is needed. In it, the Joker is a player's friend since it allows you to cross off any remaining number and, therefore, complete a Slingo.
In most cases of classic Slingo games, there are two Jokers. One is a standard Joker that lets us cross off a number in a set column. The other is a Super Joker that allows players to cross off any remaining number.
Are Slingo Slots Popular among Canadian Players?
This is something unique, a game that makes the gambling experience richer and takes players away from traditional choices like slots and table play. It is needed to complete coveralls and lines on a board to win at it. The excitement is even bigger when a player hits symbols like a joker. Because of the great features, uniqueness, as well as a chance to win big, Slingo slots are very popular in Canada.
Mechanics of Slingo Games
As the name tells you, Slingo incorporates both bingo and online slots. It looks more like a slot, but its reels resemble a bingo card since they have numbered positions. In it, the first slot element comes from its lowest row. While playing, this spins and reveals a series of numbers or, in some variants, other symbols. If these correspond to the numbers in the respective column, the player crosses them off.
The goal is similar to bingo – cross off as many win lines as possible to win prizes. Prizes include money rewards and bonus rounds, as found in slot machines. Slingo can also feature some wild symbols that allow the removal of numbers and an option to pay extra to keep playing.
The Most Popular Slingo Titles
| | | | | |
| --- | --- | --- | --- | --- |
| Game | RTP | Minimum bet | Initial Spins | Extra spins |
| Slingo Riches | 95% | 50p | 11 | 4 |
| Slingo Extreme | 95% | 50p | 11 | 8 |
| Slingo Rainbow Riches | 95.6% | 50p | 10 | No limit |
| Love Island Slingo | 95% | 10p | 11 | 6 |
Features Found in Slingo Slots
Some of the symbols that you can come across include:
Joker – wild symbols that mark off a number;
Super Joker – wild that daub any number across a grid;
Free Spins – extra spins for free;
Devil – halves the score or blocks some matches;
Gold Coin – bags points and cash prizes;
Cherub – doubles the player's score.
The Most Developers Of Slingo Games
Slingo
According to Slingo games, the official developer, over 55 million players worldwide have played it. Their platform offers various casino games and slots besides this amazing creation. They have over 1200 products, including other developers' jackpots, slots, and roulette.
Slingo Originals
Slingo Originals is an exclusive provider of mobile-optimized, innovative games. They have created social Slingo titles for over 25 years now. The top-rated iterations of this brand combine elements of table games, bingo, and slot machines. For years, their catalog of products has been growing. Slingo Originals employs many developers who constantly improve existing and create new products with impeccable design and complex mathematical models.
Gaming Realms
Gaming Realms is a creator of many Slingo, casino games, and slot machines. They have developed an entire genre of products under this title to mix bingo, slots, and table games in one. Currently, Gaming Realms partners with other recognizable brands to use bingo mechanics and slots entertainment and create excellent gaming content. Today, Gaming Realms is the owner of the Slingo IP and brand. They have over 30 products in a portfolio and build original content from two studios – one in Victoria and another in Colchester.
Top Rated Slingo Slots
Slingo Advance
This is a computer-style, retro game that takes players to outer space. Only the first row of this game's grid is available for making matches. A player needs to match some numbers to open up the rest and get more spins. This game has free spins, advance, blocker, joker, and 3 jackpots (one for marking off numbers, one for achieving a Full House, and one for achieving a 'T' shape).
Monopoly Slingo
Monopoly Slingo has many features resembling Monopoly Megaways and Monopoly Live. It also has original features. Players can set their winning potential and the length of a round by selecting a classic game piece. They can also win instant cash prizes when they land on the Bonus Property or Free Parking.
Sweet Alchemy Bingo
Sweet Alchemy Bingo is an entertaining game where a player gets 4 cards to play at once. Each one has 15 random numbers, and 30 balls are drawn from a cauldron. This game is inspired by a Sweet Alchemy slot. Even though it isn't technically a Slingo game, it comes very close. When their last ball is drawn, you'll be given a chance to purchase 13 more.
FAQ
Are Slingo Slots Available In All Casinos?
Many casinos today offer such gaming options, but not all. Today, there are over 30 different variants of this game. From the original called Slingo Riches to games such as Monopoly and Deal or No Deal, everyone can find their game from this list.
How Much Can A Player Win Playing Slingo?
It depends on the game of choice. Wins with this game are formulated based on how many lines are completed on the grid, similar to slot machines.
Are Slingo Slots Available On Mobile Devices?
Yes. All Slingo games are optimized for mobile play and can be accessed from Android and iOS devices.
Is It The Same As Video Bingo?
No. Slingo is a combination of bingo, table games, and slots. This brings a unique gambling experience similar to but not the same as Video Bingo.
How Are Slingo And Bingo Different?
Slingo is a variant of Bingo, but one that also involves slot machine betting. In it, players have to spin the reels and mark numbers, and there are many unique features that are not available in classic Bingo.
Do Slingo Games Have Bonus Features?
Depending on the game, different bonuses and features are expected. Available features are scatters that double the award, devils that half score, gold coins that give cash prizes, some bonus free spins, etc.