MuchBetter Casinos Canada

The online casino industry is full of various deposit and withdrawal solutions for players around the world. One of the newer and safer payment methods that online casino players can use is the MuchBetter e-wallet.
MuchBetter is a global award-winning payment system that appeared in the betting market in 2016. Some of the awards it boasts are the Best Mobile Initiative and the Best B2C Payment Program Award.  Also, a MuchBetter application has been developed that further simplifies payments on the Internet and provides reliable and secure transactions. Player accounts on MuchBetter are protected by touch ID, dynamic security codes, and other methods.
MuchBetter Casino Canada

Bonus
Payments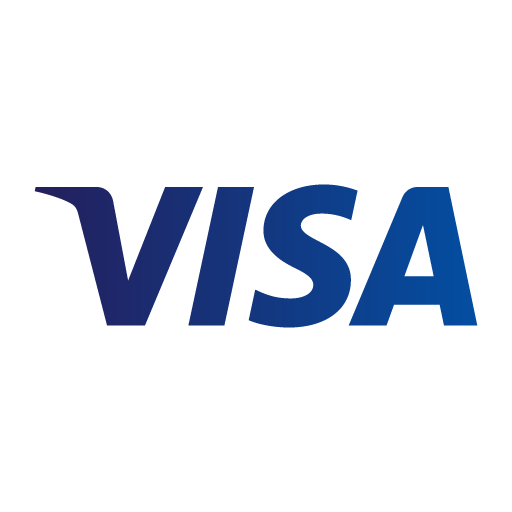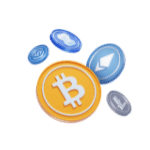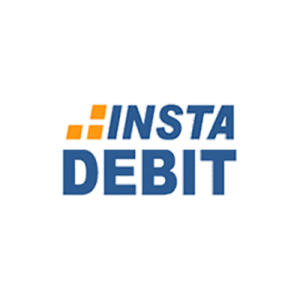 Bonus
Payments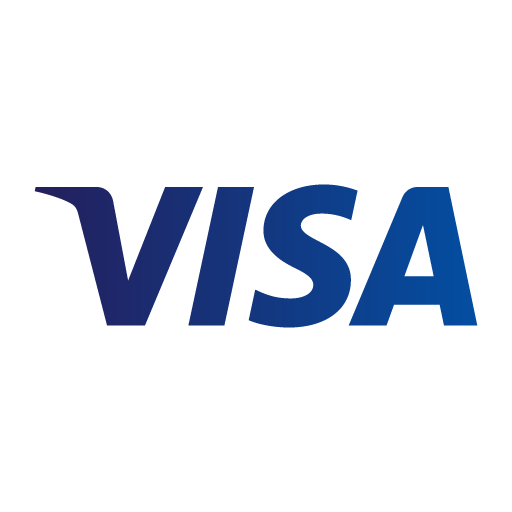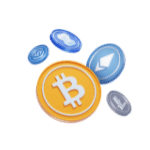 Bonus
Payments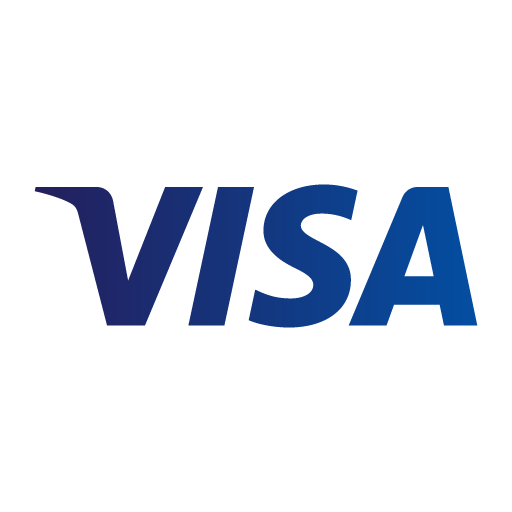 Bonus
Payments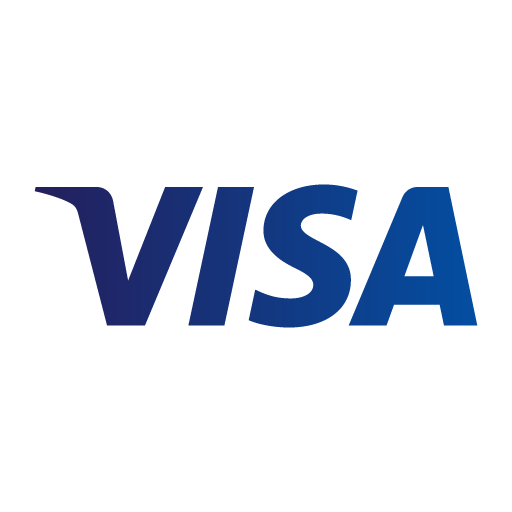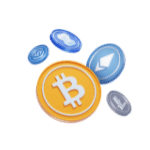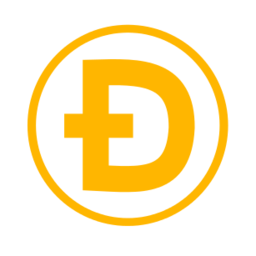 Bonus
Payments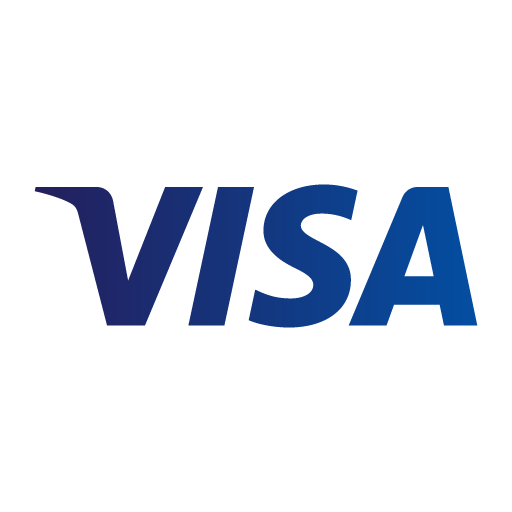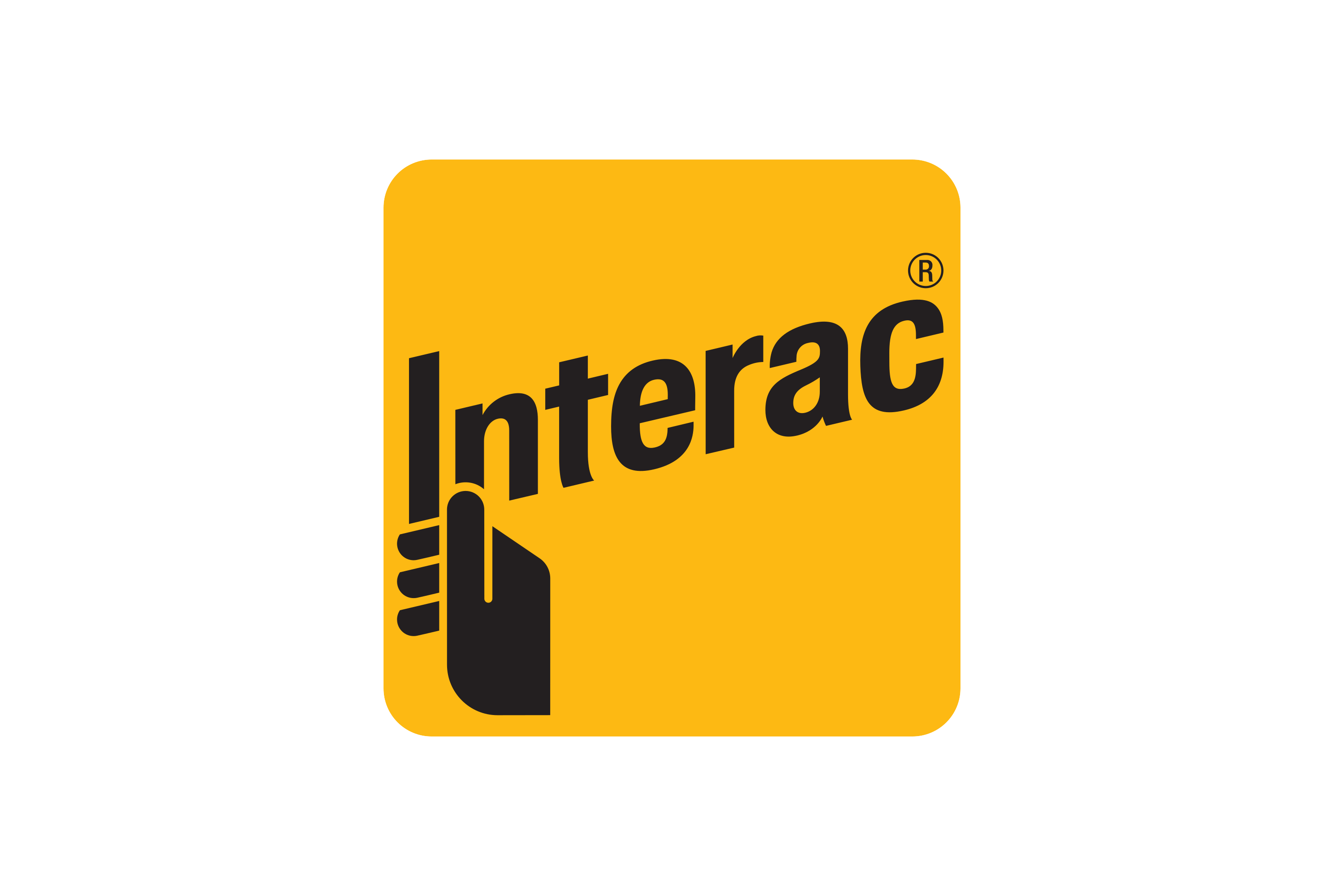 Bonus
Payments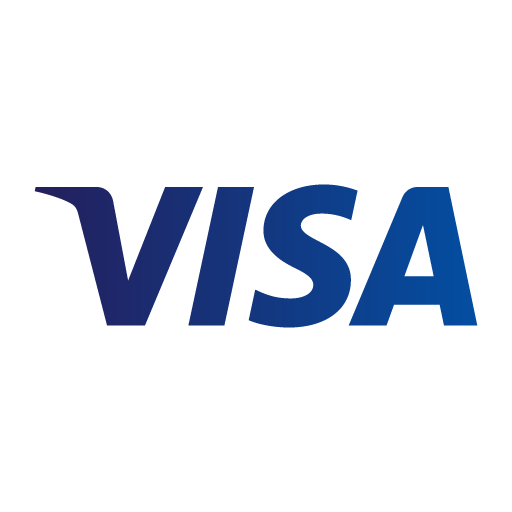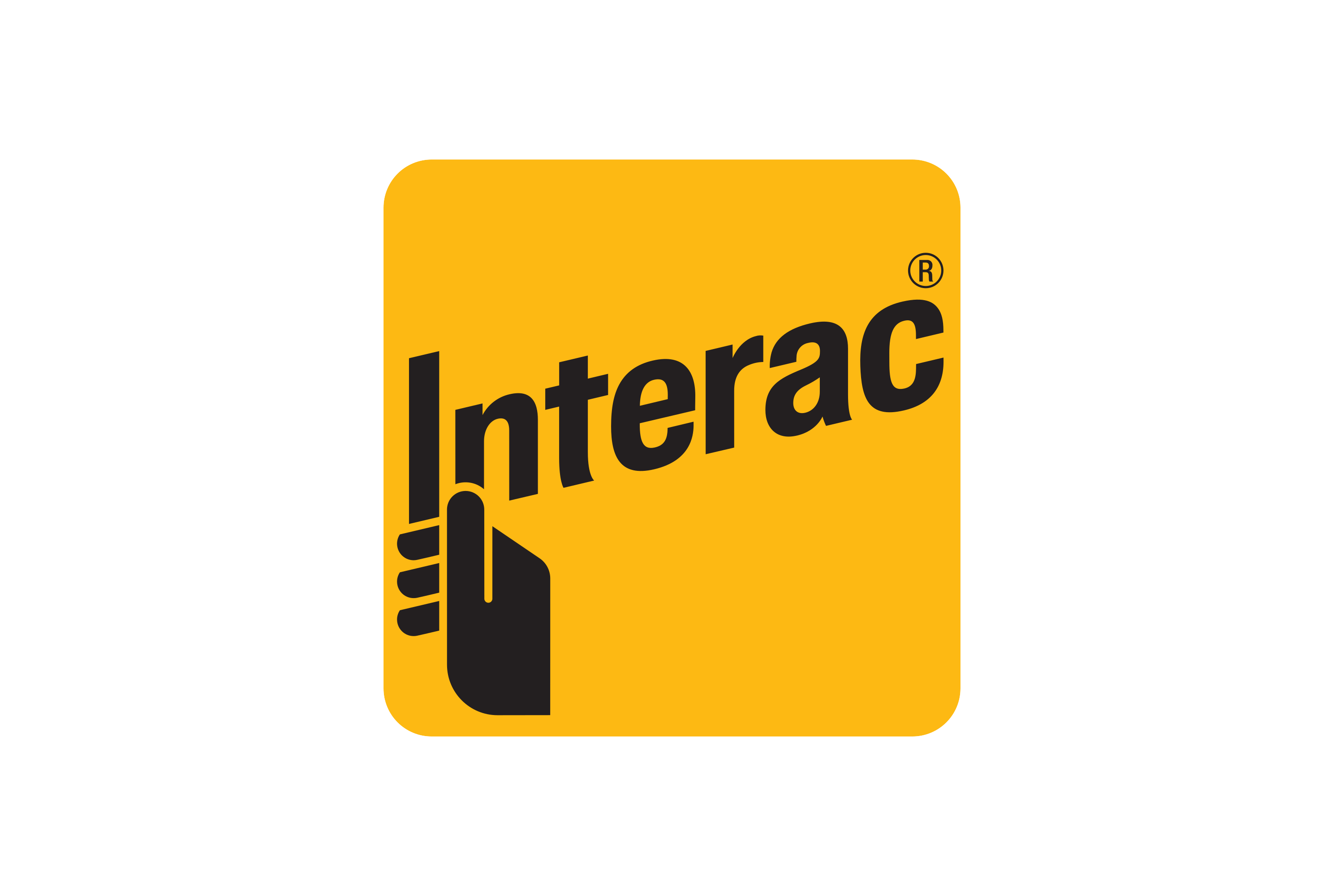 Bonus
Payments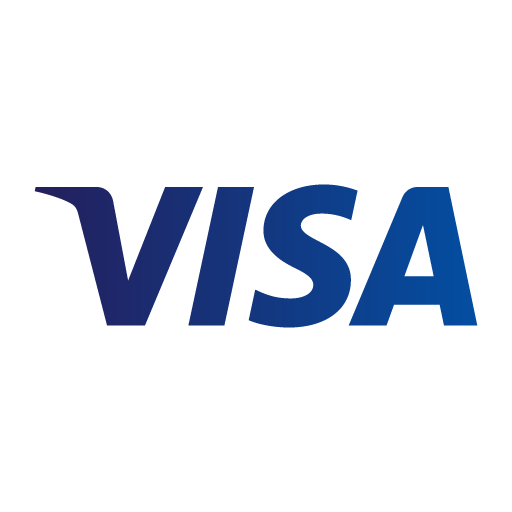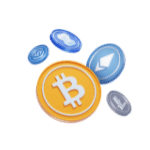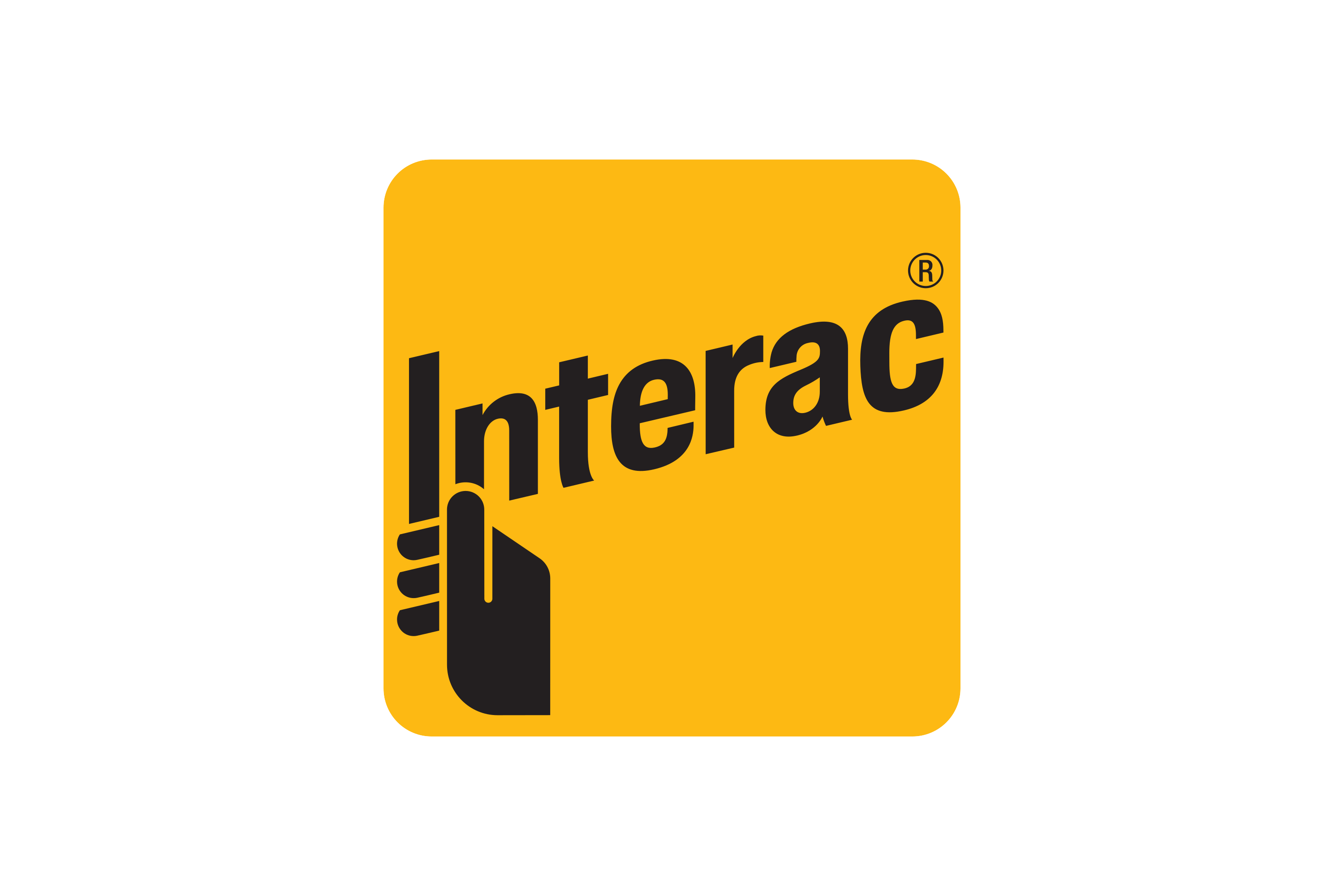 Bonus
Payments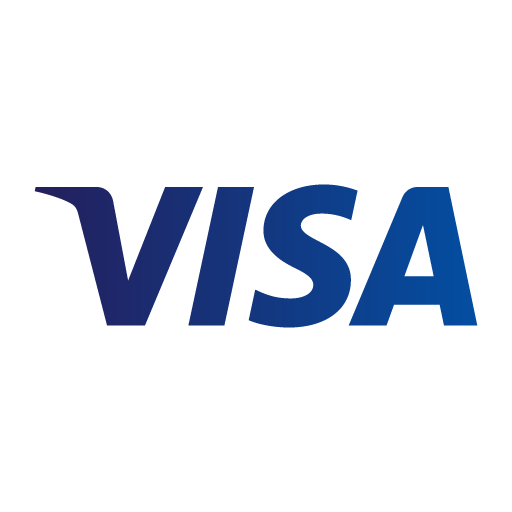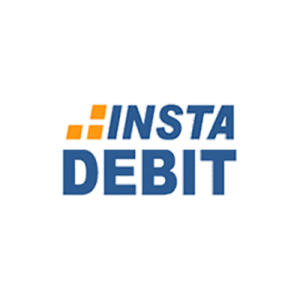 Bonus
Payments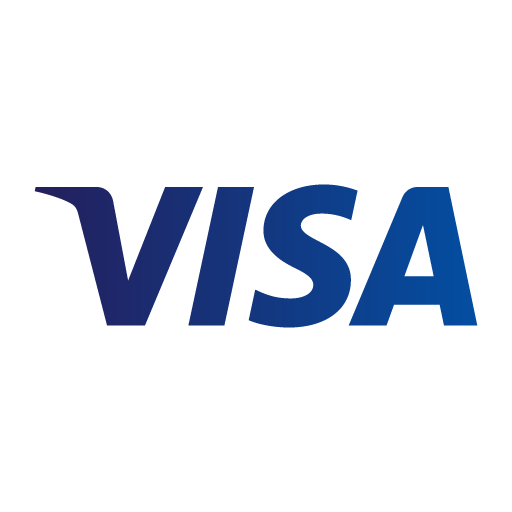 Bonus
Payments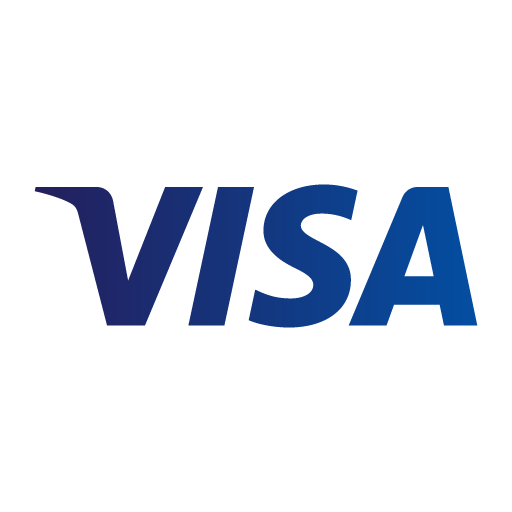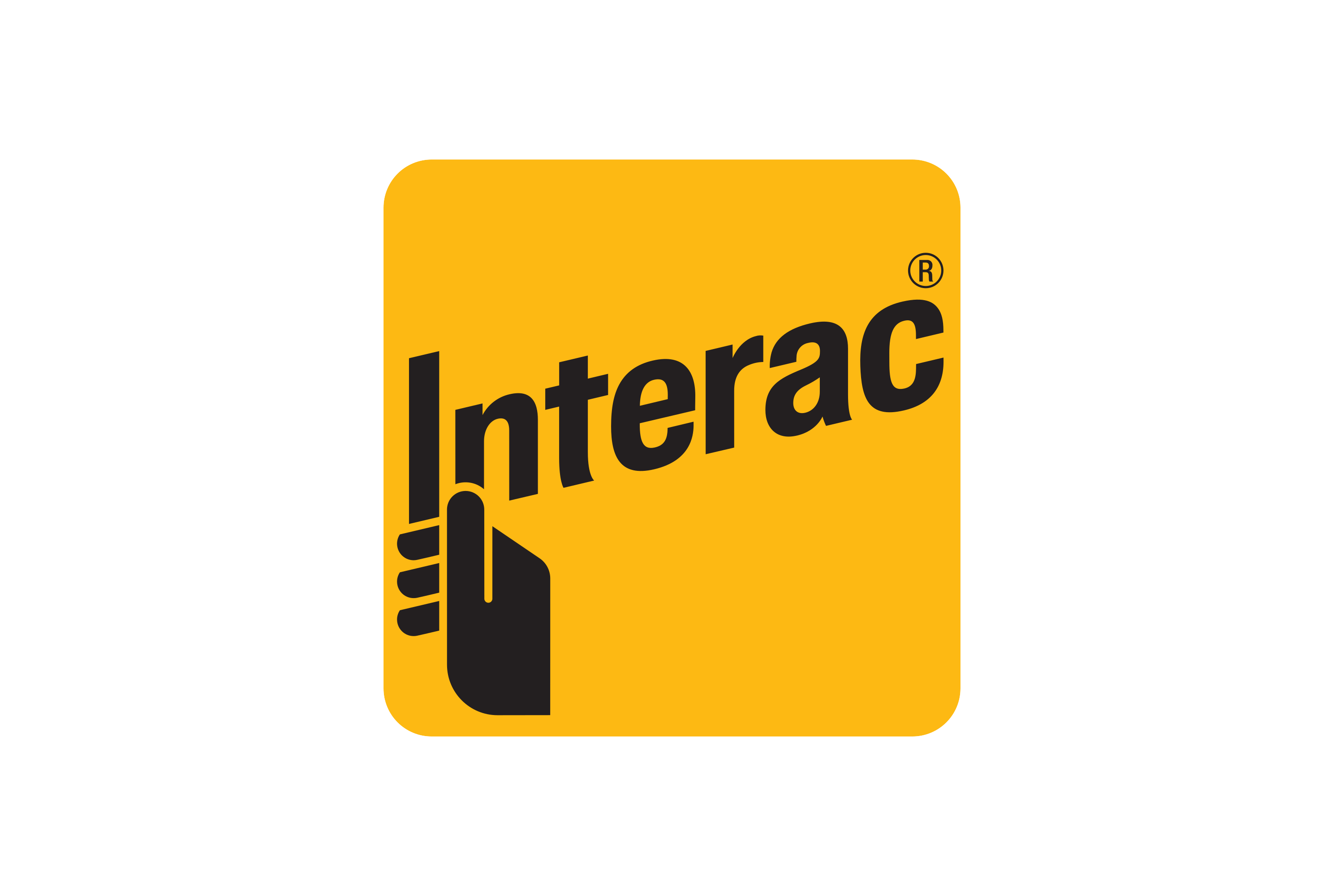 Bonus
Payments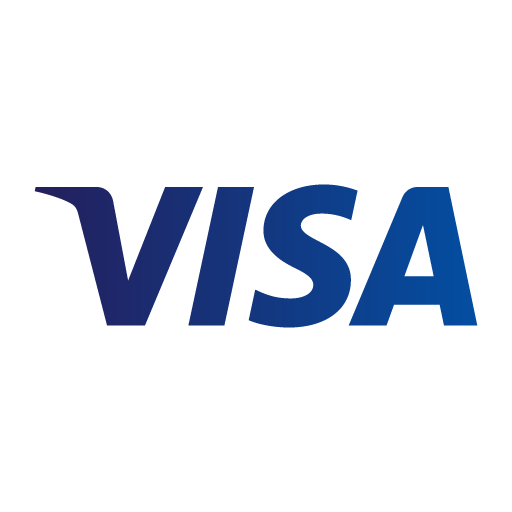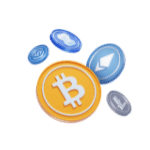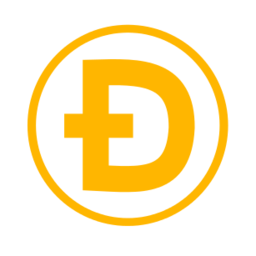 Bonus
Payments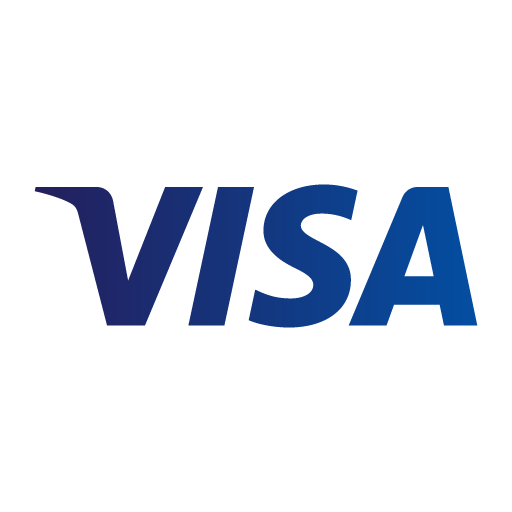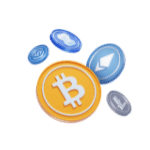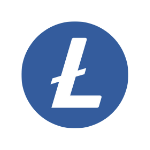 Is the MuchBetter payment system available in Canada?
Since its creation in 2016, the MuchBetter e-wallet has quickly gained popularity and stood out compared to other payment systems. It currently has offices in 7 countries around the world. One of the countries where this payment solution is available in Canada. MuchBetter app is available in English and 16 other languages.
So, Canadian players can use MuchBetter as a deposit and withdrawal option in online casinos that have introduced this payment system. It provides users with secure transactions, a simple process of depositing or withdrawing money, freedom from long passwords, and much more. However, if for some reason you don't like it, look at MuchBetter alternative payment methods.
Which are the best alternative payments to MuchBetter?
Interac mobile wallet
Interac is a mobile payment system widely used in Canada. All a player needs to do is to connect his debit card to this digital wallet and he can start online betting right away. Transactions are reliable because Interac includes encryption technology, IDs and passwords, a secure login process, and security question and answer.
InstaDebit transfer
InstaDebit is similar to paying by check, only easier and safer. It allows the electronic transfer of funds directly from the user's bank account via electronic check (E-Check). Players' bank details remain protected and are never shared with operators. InstaDebit uses 128-bit encryption technology, which secures users' sensitive information from online fraud.
Crypto payments
Cryptocurrency is a type of virtual currency. Payments with crypto include a complex coding system to create error-free and secure transactions. The major feature is that they protect the identity of users online. Most crypto-casinos will not ask for private and sensitive data other than cryptocurrency wallets and usernames. Some of the most famous cryptocurrencies are Bitcoin, Ethereum, USDC, USDT, and others.
Apple Pay and Google Pay digital wallets
Google Pay and Apple Pay are mobile wallets that ensure online transactions using Android or iPhone mobile devices. Both payment systems are designed to be able to connect to a debit or credit card. The number of cards remains stored on the player's device or server and won't be disclosed to unauthorized parties.
What are the most significant advantages of MuchBetter?
There are several benefits for Canadian players who want to use this payment method for online gambling. Some of them are as follows.
Protection of players' payments at the highest level. Transactions are reliable because the user's MuchBether account is secured by touch ID and dynamic security codes. Also, it is impossible to pair with other devices.
Variety of deposit and withdrawal systems. MuchBetter can be paired with AstroPay Card, Visa, Mastercard, and other payment systems. Fees may vary depending on the selected payment method.
Free and easy to use application. Long procedures for opening an account are bypassed. The MuchBetter app can be installed from Google/Apple store within 5 minutes.
How do we choose the best MuchBetter accepting casinos?
We check MuchBetter withdrawal casino safety
The first thing that interests us when we visit a MuchBetter casino is whether it has a valid licence and SSL technology. The licence must come from a reliable and prestigious regulatory committee. Licence and SSL technology have one common goal. That goal is a secure environment for all Canadian players who use the casino services.
We compare other available payment methods
In addition to the security of the entire platform, we are also paying attention to other available payment systems. In addition to MuchBetter, the online casino should provide other secure alternative payment solutions. Some of the preferred ones are Interac digital wallet, Google/Apple Pay, InstaDebit payment, and Cryptocurrencies.
We're investigating the number of software providers and available casino games
Well-known software brands are usually tied to reliable online casinos that offer MuchBetter as a payment method. An online gambling operator should offer a wide section of casino games from some of the most popular software providers. Some of them are Playtech, Microgaming, NetEnt, Evolution Gaming, IGT, PlaynGO, Pragmatic Play, and others.
We peek into the bonus section
Bonuses are a common thing in online casinos, and one of the best ways to attract new players and motivate the ones already registered. When choosing the best MuchBetter casino, we always take into account available bonuses and promotions. Not only how much a player can receive, but also how hard it is to play through the casino's wagering requirements.
We test customer support
A platform that offers online gambling services must provide adequate customer support. In the first place is the live chat option, which should be available 24/7 every day of the week. Besides this, there should be e-mail, phone, and other forms of customer support. Customer service operators should give quick solutions to any questions or concerns of Canadian players.
Why should you try online gambling? What is the purpose of a responsible gaming policy?
There are several reasons why you should try the services provided by online casinos. The first is the many entertainment options available. Casino sites offer a variety of games, so you can play poker one day, roulette the next day, and so on. Also, you do not have to spend time visiting the physical facility of the casino. The operator is available to you from the comfort of your home. There are many bonuses that motivate new players to join too. There are also other rewards and potential gains through gambling.
Still, every player should have a limit when it comes to online gambling. These limits can be set by the player himself or by the Operator's Responsible Gaming Policy. First of all, this policy eliminates the potential development of gambling addiction. Gambling addiction affects people who uncontrollably spend money from their accounts. The reason for this is to prevent the occurrence of bad consequences for the social life of users. Then, it prevents minors from registering on the operator's platform and thus protects them from negative influences. Principles of responsible gambling are essential for an operator who provides online betting services. Every online casino should implement this policy consistently and completely.
How to top up an account in the MuchBetter deposit casino?
The process of depositing ends in a few simple steps. First, the player must download the MuchBetter app from Google Play or the App Store. Then, an account must be created on the application by entering the phone number and other data.
After registration, the user creates code that will protect the data he shares in the application. The next step is to add funds to the created account by bank transfer, credit card, or some other payment method. After that, a player needs to choose the MuchBetter casino and this payment method in the "Deposit" section and choose the amount. Finally, in the application, he must confirm this activity for the transaction to be successful.
How to perform withdrawal with the MuchBetter payment system?
Canadian players can use the MuchBetter payment method to top up their accounts at the online casino and withdraw funds from it. All they have to do is go to the "Withdrawal" section and choose this method as their preferred withdrawal system. After that, it is needed to enter the desired amount of money for cashout. Notification of this activity arrives at the user's application. They are obliged to confirm the transaction in order for the operation to be completed successfully.
We should mention that for the withdrawal of money from the account, it is sometimes necessary to choose the same payment option as for the last deposit. So, if the player has not selected MuchBetter for the previous deposit, he will not be able to use it for cashout.
Later, when withdrawing from the MuchBetter account, players can choose the following. SEPA, Bitcoin, Yandex, Interac bank transfers, and other systems can be used. SEPA online transfers imply transaction costs in the amount of 2 to 2.5%. Withdrawal to Bitcoin will account for 2% of additional costs, while in Yandex it will amount to 2.5%. The time to transfer funds is 3 to 5 working days on average. The minimum withdrawal amount is usually 10 CAD.
What are the Advantages and Disadvantages of using MuchBetter?
There are many advantages associated with the MuchBetter payment system. Some of them are:
High security of user information provided by touch ID, passwords, etc.
A wide range of payment systems that can be connected to this digital wallet
A quick verification process with the operator that includes a mobile phone number and a four-digit password
Simple app available for Android and iOS operating systems
Low currency conversion rates
However, there is another side of the coin, namely the shortcomings of MuchBetter:
A certain additional cost of 8% is related to debit or credit card deposits
This payment method is not accepted by all operators in the betting industry
FAQ
Is it legal to gamble with MuchBetter?
MuchBetter is licenced by the UK Financial Conduct Authority (FCA) and the Electronic Money Institution (EMI). So, players can legally gamble on official betting sites via MuchBetter e-wallets. This payment system is available in most countries, as is the case with Canada, where online betting is legal and permitted by law.
Is it possible to withdraw with MuchBetter? What is the withdrawal period?
Yes, besides deposits, users can also withdraw funds from their casino accounts using the MuchBetter mobile wallet. The withdrawal process, however, is not as quick as depositing. It can take an average of 3 to 5 business days until the money appears in the hands of the players.
How do MuchBetter online casinos work?
A MuchBetter online casino is an operator that offers MuchBetter as a payment method for both depositing and withdrawing. Such casinos provide registered users with reliable online transactions without the possibility of being exposed to fraud. They also protect all user data so that third parties can't access them.